Top 10 Rated DJs in Anaheim for Weddings and Other Events
DJ Connection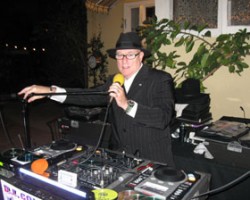 DJ Connection is an Anaheim disc jockey company that was established in 1986 to bring the highest quality entertainment to events and parties in the area. The team that owns and operates this company have the experience needed to read a room and provide the right music for each aspect of an occasion. You will love working with a company that is so professional and so focused on customer service. This means having a stress-free celebration that you and your guests can really enjoy.
California DJs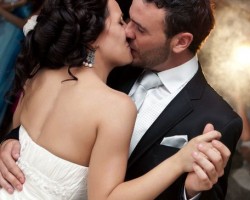 You only have once chance to get every aspect of your wedding day to come together beautifully and make it an occasion that everyone remembers and enjoys. California DJs can help make this happen. This company has been operating as an Anaheim DJ since 1992. In that time they have been able to work with over 5,000 clients. They have left each of their customers totally satisfied with the services for their event, which is apparent when you check out the reviews.
CenterpiecEvents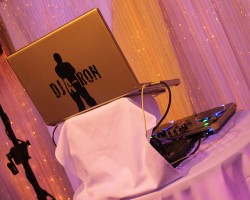 The cost of a wedding can be incredibly high, which is why CenterpiecEvents offers affordable DJ and MC services. Not only will this help you to keep the prices low but this company is able to do this without compromising the quality of their services. When you hire this team you will have a free consultation. At this time you will be able to discuss your musical style and how you would like the DJ involved in each moment of the event.
Sterling Productions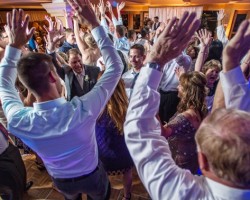 The music that you play at your wedding or prom can make or break the atmosphere of the occasion. Sterling Productions is familiar with the importance of the entertainment that they provide and why they strive to make each event unique and special. When you would like to hire this company you can work with the experts to discuss how you would like the atmosphere to feel and how you would like the event to transition through the different moments like the cake cutting, the first dance and every other special instant.
Invisible Touch Events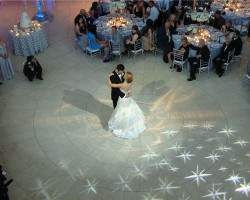 Invisible Touch Events is known in California for offering some of the best DJ services. This is not an easy feat when you consider how many DJs in Anaheim, CA there actually are. This company does not just play the same music at every event they are hired for but rather they create an experience through their music that is customized to each event. They have a passion for creating a fun event for all as well as making the entire occasion as stress-free as possible for their clients.