Top 10 Rated Baltimore Wedding Dresses and Gown Designers
Love and Lace Bridal Salon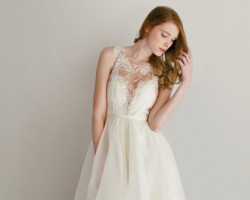 Love and Lace Bridal Salon provides an intimate setting for brides to shop for their wedding gowns with the help of one of the consultants in the store. Forget looking for a rental dress or a used dress to keep the price as inexpensive as possible. There are always sales and deals on designer looks in this store. All of the dresses are hand picked to be of the best quality so you can be sure you are getting the most beautifully crafted dress.
Blush Bridal Couture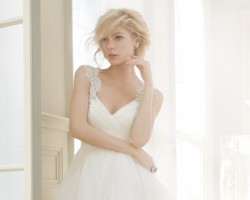 Blush Bridal Couture has a selection of classic and unique wedding dresses in Anaheim, CA. This company has all of the sexy and elegant designer looks that you have been dreaming of for your whole life. Whether you want to have a vintage-style dress that will make you look like you have gone back in time or would like something short and modern, this company has it all. With the help of an expert consultant you will have no problem finding the dress of your dreams.
Lezu Bridal Atelier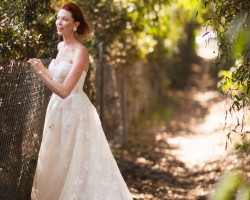 For bridal gowns and bridesmaid dresses there are only a few stores in California that offer the perfect combination of affordable looks, personal service and a varied selection. L'ezu Bridal Atelier has the most stylish looks for brides as made by the designer and owner of the store. Shopping at this boutique means having access to some of the most exclusive bridal looks, all of which will make any bride, including plus size women, look their best on the biggest day of their lives.
Wedding Gowns By Debra Green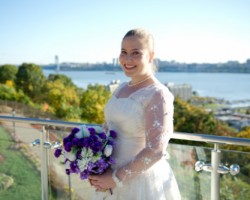 If you have shopped for Anaheim wedding dresses and have not yet found "the one" it may be because it doesn't exist yet. Wedding Gowns by Debra Green is a custom wedding gown shop that helps brides make their dream wedding dresses come to life. This company offers dresses that are specifically styled to your tastes. When you want to have your dress made then you will be treated to a complimentary design consultation with the expert herself to make sure you are both on the same page.
Genesis Bridal Boutique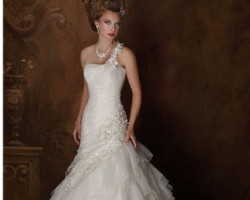 If you would like the bridal shopping experience of your life then you need to go to one of the newest bridal boutiques in town. Genesis Bridal Boutique offers personalized consultations that will make you feel like the beautiful blushing bride that you are. Shopping at this store means booking an appointment that will be all about you. You can tell the expert in the store exactly what you like and dislike so they can present you with the options that fit your style.