Top 10 Rated Arlington Wedding Ministers & Officiants
4 Vows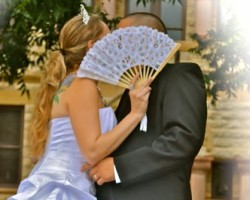 The Arlington wedding officiants at 4 Vows each have several years of experience joining happy couples together in marriage. Each officiant uses this experience to offer couples a personalized ceremony that always results in having a memorable wedding celebration. Couples can have the officiant craft a unique script that is significant to their love story or they can use the traditional words of a more customary ceremony. All couples can enjoy a wedding ceremony that precisely suits them when they hire this company.
Weddings by Tina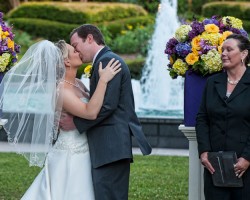 Weddings by Tina is owned and operated by Tina who has experience with the various ceremony styles as well as making couples feel comfortable with the services they are receiving. Tina works to make sure that you have the wedding ceremony that you have always wanted. She is a licensed and ordained wedding officiant that is able to customize the ceremony to suit you as a couple. Reviews say that being comfortable with the person performing your ceremony was the best part about working with Tina.
Love Notes Weddings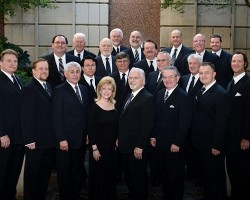 Your Texas wedding should be exactly as you have always wanted it. From the dress to the food that is served at the reception, you are in control of all aspects of the day and working with Love Notes Weddings to have a personal ceremony is no different. This company works to make sure that your ceremony includes all of the traditional or modern aspects that you would like it to. They work with couples to also make sure that the ceremony exactly matches the venue.
The Wedding Preacher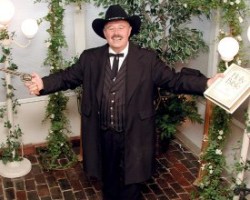 The Wedding Preacher is owned and operated by Gordon and Lora Lea Nelson. This couple performs weddings as well as makes sure that couples have all of the necessary documents and go through the legal channels to make sure their wedding makes the relationship official in the eyes of the law. You will not find a wedding officiant in Arlington, TX that cares more about their clients than the ones at this company. They take care of the details and always create an unforgettable ceremony.
St. Joseph Roman Catholic Parish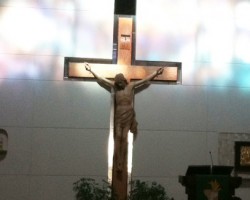 If you would like a Catholic wedding performed with the traditional religious words and in the appropriate church setting then you should contact the wedding minister at St. Joseph Roman Catholic Parish. Countless couples have sought out the services of this parish to perform their wedding ceremony whether they are part of the usual congregation or not. The best way to learn more about how you can have the religious service that you have always wanted is to call this service.