Top 10 Rated Denver Makeup Artists
Danica Severance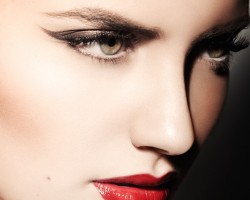 As soon as you view the portfolio of Danica Severance you will see the reason that she is one of the most sought after artists in the city. Her looks are bold and this makes her the perfect choice for the bride that wants something completely different on her wedding day. Knowing that you will have access to the most talented makeup artists in Denver, CO, means you can be sure you will have the look you have always dreamed of having.
Liana Kathryn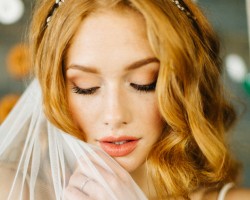 There is a huge difference between Liana Kathryn and other Denver makeup artists and it all comes down to the simple yet stunning natural looks that this professional creates. You certainly don't want to look completely different from your normal style on your wedding day, but you do want to be the most beautiful version of yourself. Liana has found the perfect balance of natural and glamorous and has quickly become the number one choice in the city. Knowing that your bridal makeup can be in the hands of this expert really does give you complete peace of mind.
Easy Glitz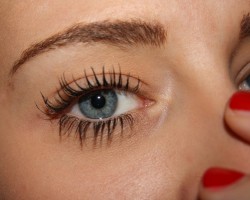 If you hire the services of Easy Glitz you will have your own personal stylist visit your venue on the biggest day of your life. Having access to salon quality pampering without having to travel to the artist means that your wedding will be even more stress-free. In addition to providing brides throughout Denver with convenience, these stylists have affordable prices that can fit into any couple's budget. This combination of expertize and competitive rates means that Easy Glitz have quickly become known as the best in the city.
Colorado Makeup and Hair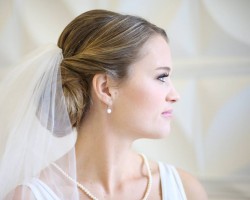 From the moment you organize your first trial of your wedding hair and makeup you will be convinced that the expert team at Colorado Makeup and Hair is the right choice for you. Each artist hired by this company is able to take in your style and transform you into a stunning bride by emphasizing all of your natural beauty. This service focuses on using the latest techniques to create almost permanent makeup options and ensure your look stays perfect all day and night.
Denver Makeup Artist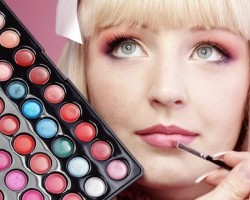 Jennifer really is the best Denver makeup artist and should be your number one choice for your wedding day. Not only has she been offering her services for a many years in the city but she is an expert at making you feel relaxed on the most important day of your life, which is something brides cannot praise highly enough in their reviews. This artist believes that each woman that comes to her has an inner beauty that Jennifer works to enhance and highlight in a way that will turn every head.