Top 10 Rated Denver Nail Salons
Bella V Nails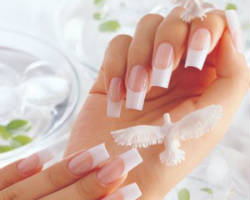 Bella V Nails provides total grace and comfort as a top notch nail spa in the metro. Enjoy organic hand and foot treatments like the Chocolate Candy Pedicure that applies to your feet a luxurious chocolate scent. Get your toes and tips sunk in the softest and relaxing chocolate sugar scrub with masque. Other great packages are: Mint-sensation manicure, hot stone treatment, Lavender Love manicure and pedicure, upgrades of no-chip gel/shellac polish or paraffin wax and a spray tan for your face or whole body.
Salon Posh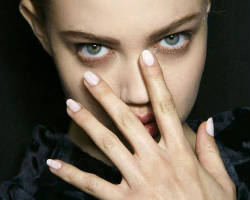 Inside the sophisticated Denver Bonnie Brae neighborhood, find Salon Posh in full service nail salon. Also, it takes pride of a superbly managed team of nail artists, who are highly awarded for giving 100% nice customer service and most creative nail designs. Posh is very much known for its well to do application of education, teaching clients the upbeat hair trends and styling products known to the industry, today. In fact, it has been widely acclaimed by the media experts as one of the best salons in Denver. See a fun and exciting environment for guests at Salon Posh. Take an appointment and sit down to the world's one of the best!
Happy Nail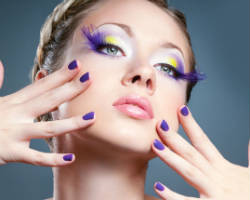 In South Colorado, the Happy Nail salon is happy to serve you in everything that you need for nail designs with a smile. Find them with a sleek technique and crafty ideas just for your nails perfect to dance in and show-off on merry making on parties, a girl day out, weddings and other social gatherings. Experience something inimitable yet imaginative for nails, facials, tanning, acrylic nails, massage therapists, body waxing hair removal treatments, pedicure, manicure as well as day spa at the state, today.
Royal Nail Salon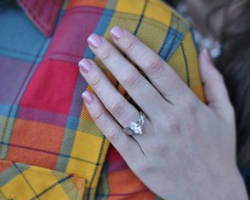 For more than 15 years, the Royal Nail Salon subsists as a simple yet exquisite nail spa at the heart of Denver. Find the place in a shopping center near the King Soopers between Santa Fe and 13th. And, big deals on a list of salon services like artificial nails, gel and lacquer nails, manicures, silk wraps, spa pedicure, body waxing, massage, facial and etc. Royal Nail Salon equals quality and cleanliness in affordable nail services, today. Now, you can march down the aisle with a fantastic set of nail amenities, thanks to Royal Nail Salon.
Bliss Nail Spa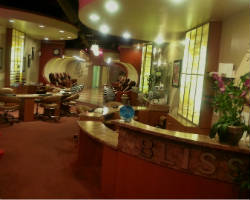 Feel perfection every time at Bliss Nail Spa. This wonderful salon takes customers to a different level of nail services, today. Find most modern and trendy designs as well as facilities, which are completed in the most comforting hands of talented nail artists. Reviews have highly praised Bliss Nail Spa for its soothing sanctuary from life in the real world. The nails packages may come as a monthly special with organic materials like Keratin Mani and Green Tea Combo, Bliss manicure with exfoliating hand scrub, green tea express pedicure or the Purissima therapeutic organic spa pedi in real affordable hot hot prices.
Opl NAILS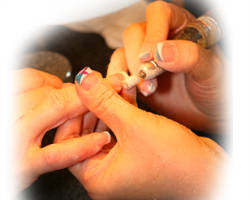 Experience a European style spa in Lakewood, Colorado, today. Opl NAILS provides a rare class opportunity as a full service nail salon with top accessible salon products, such as manicure, spa pedicure, acrylic nails, gel nails, pink and white nails, shellac nails and body waxing. The salon is open for local walk-ins or appointments. Treat yourself to a peaceful nail and spa service for your must attended parties, meetings, get-togethers, weddings and other events. Find serenity, peace and rejuvenation only at Opl NAILS. All you have to do is sit back and take pleasure of the scene.
Fluff Bar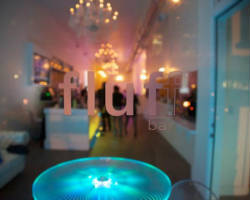 Bride and groom love each other as though they are the only two persons in the world and love each other the way they love each back. Fluff Bar offers couples today cheap and affordable nail art packages aside from the basic modern salon services of blowouts, updo's, braids, extensions, cuts and etc. Fluff Bar is your favorite hair and body care station in Colorado. An afternoon of great great giveaways, this place nurtures each client with superb techniques and tasty treats for a beautiful hair style, body look and nail design when they walk out on the streets.