Top 10 Rated Garland Wedding Ministers & Officiants
Judge Tim Gonzalez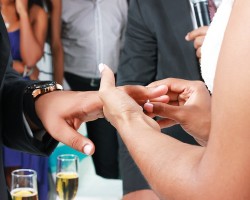 A former local judge, Tim Gonzalez is one of the most versatile Garland wedding officiants. This retired judge is flexible and can accommodate the needs of every client. Additionally, Judge Gonzalez can officiate weddings in both English and Spanish. He can also officiate weddings on weekends as well as on weekdays. Being a retired judge, Gonzalez officiates both Christian as well as non-Christian weddings.
Rev Brian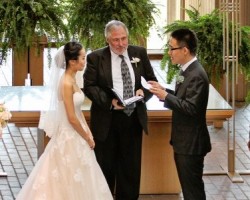 Born and raised in London before moving to Texas in 2001, Reverend Brian J Richman is an ordained minister legally approved to officiate weddings in the state. As such, Reverend Brian is more than capable of officiating weddings in Garland. The Reverend does not just officiate weddings but assists couples in several ways. For starters, he helps couples write vows as well as coordinate the rehearsal. Though a reverend, Brian J Richman can customize his services to suit the denominational or non-religious needs of clients.
Ric Justis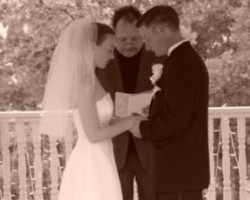 Ric Justis, the man behind thepreacherman.com, has been officiating weddings since 1979. A lively and humorous speaker, Ric is a preacher and wedding minister who can create a caring and comforting environment for any wedding. In light of changing times, Ric is a non-denominational officiant who possesses enough experience to take on any wedding in Garland and the entire state. The locals of Garland love him so much, according to reviews.