Top 10 Rated Wedding Photographers in Greensboro, NC
Glessner Photography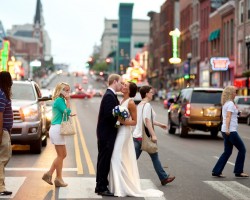 The first thing that you should know about Glessner Photography if you have fallen in love with their work is that Elizabeth, the photographer, only takes on a select number of weddings per year. This ensures she is able to devote the appropriate amount of time to each client and to editing the pictures after the big day. As one of the top Greensboro wedding photographers, it is easy to see how the professional could quickly become overwhelmed with requests to photograph every wedding in North Carolina.
Urban Bloom Photography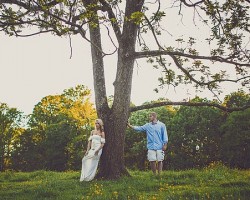 Joey and Brook are the team that makes up Urban Bloom Photography. Together they offer a list of packages and prices for them to work as a team capturing your wedding. The pair is famous for having photography styles that perfectly complement one another. You will love having the talents of both of these professionals working to make sure every angle of the day is covered. They will work in the background as well as take formal posed shots in order to give you the best selection of photos at the end of the occasion.
Kellie Kano Photography
Kellie, of Kellie Kano Photography, does not just show up on your wedding day to take pictures but to really offer a photography experience. This is something that makes her services incredibly unique when compared with other wedding photographers in Greensboro, NC. Kellie gets to know you as a couple and then uses her skills to make sure your personalities and love story come across in the pictures that she takes. According to reviews, clients have loved having photos that have truly reflected the magic of the occasion.
Anna Paschal Photography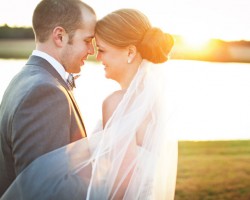 You will look back on the photos of your wedding for the rest of your life so working with a professional wedding photographer that works in a style that you like is incredibly important. Anna, of Anna Paschal Photography, works with couples so that she is not taking away from the magic or the experience of the day but she is also getting all of the unique and romantic shots that you will love using to remember the special day.