Top 10 Rated Houston Makeup Artists
Angela Karr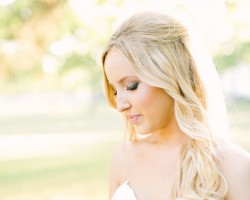 When you are searching for a makeup artist in Houston, TX, you should look no further than Angela Karr. This professional has over a decade of experience in the industry and it can be easily said that she has mastered her craft. Angela has provided her hair and makeup services for photo shoots, parties, on film sets and, of course, for wedding celebrations. By only using the highest quality of products Angela is always able to create a look that is not only stunning but also incredibly natural.
Kathy Smith Makeup Artist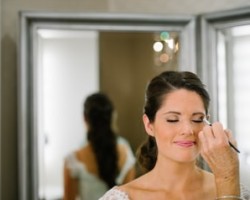 When it comes to your wedding hair and makeup you shouldn't leave it to the second best. Kathy Smith provides one of the most flexible services in the business without ever compromising on the quality. She will travel directly to you and will transform you into the style that you always dreamed of for your special day. Kathy has been assisting brides throughout Texas for over 15 years and has become known throughout the state for her signature look of a sun-kissed yet natural style.
Beauty By Crystal Anne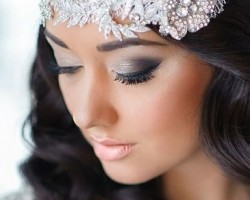 By applying a combined fifteen years of experience, Crystal Anne and her team are able to achieve some of the most incredible results. This service will be able to provide incredibly permanent makeup that will last for up to sixteen hours and is completely water resistant. Everything about these Houston makeup artists is designed to make your big day as stress-free as possible. This is why their team will provide a pre-makeover consultation and will travel to you for the final makeover.