Top 10 Rated Indianapolis Wedding and Engagement Rings Designers
Dejoan Jewelry LLC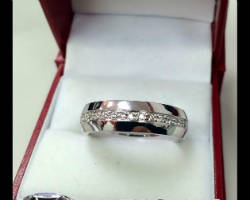 This family owned business is fairly new but due to their professionalism and quality work, they have continued to grow and become one of the most successful designers and sellers of engagement rings in Indianapolis, IA. Focusing not on the business side of things but rather on customer service has made this business one that customers revisit whenever they need radiant jewelry. Dejoan also offers clients the option to customize their jewelry. These experts will take your ideas and help you become the designer of the ring that will represent an everlasting love.
Samuels Jewelers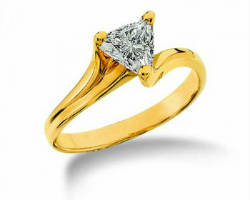 For those looking to plan their wedding on a budget, not everything has to be custom made and leave you out of pocket but it can still be high quality. Samuels Jewelers has a wide selection of rings that would wow any girl. They're not only excellent pieces of jewelry, but also the rings at Samuel's are unique. With affordable prices and an extensive selection to choose from, she's sure to say yes when you pop the question with a ring from Samuels.
Spalding Jewelers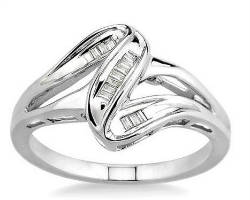 Spalding Jewelers, which is owned and operated by Frank Mascari has been in business for over 30 years. Their years of experience mean that they have the most knowledgeable staff on the subject of wedding rings in Indianapolis. They strive to make each customer feel welcome to shop and talk about the jewelry. Helping their clients get educated on the products helps their loyal customers make smart purchases and become more devoted to this store. You can request a diamond and customize your ring or choose from one of the other striking options that are available in the store.
Indy Gold Jewelry & Coin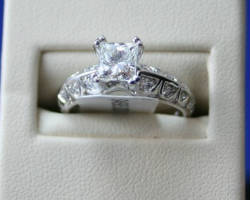 Indy Gold Jewelry & Coin Company is a professional estate buyer focused on the most valuable and classic items. Buying and selling heirloom jewelry is what this company does best. They offer a wide selection of vintage and antique rings for affordable prices. When you're ready to make the commitment to one another, this company is there to help you seal the deal with one of their brilliant rings. Take advantage of their professionalism and knowledge to get the best deal. They will help you find a ring with history and class.
Master Jewelers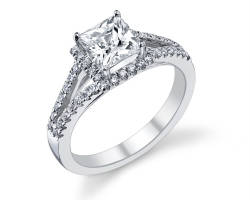 You want to make sure your love lasts a lifetime, and saying just that starts with finding the perfect ring. Maybe you're looking for something classic and simple or maybe you want to express your personality as a couple with something more modern and customized. The experts at Master Jewelers can help you find the right ring to match your style. Their staff wants to help you propose and say I do to your partner. Let one of the best full service jewelry stores in Indiana help you completely commit to one another.
Douglas Brandt Design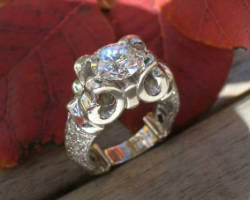 No matter what message you want to send to your bride to be, Douglas Brandt Designs is there to help. They have a wide selection of unique jewelry, restored heirloom rings, and custom engagement rings. You won't find regular diamond rings in a plain gold or silver set, but rather a one-of-a-kind emblem of your love. Imagine her face when she realizes that she is the only one in the world with that ring. You will be happily on your journey to the aisle after proposing with one of these specialized rings.
J. West Jewelry Designs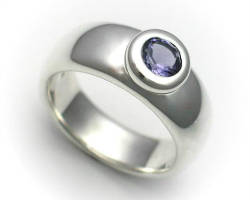 Designing the most important aspects of your wedding day can make it even more special. The details that mean the most need the most attention, so why settle for a ring that has been mass-produced when you can work with a ring designer to customize your own. Indianapolis engagement rings have never been more unique than when you and your partner work with designer Jeff West. In addition to custom rings, which are the reason most come to this shop, there are also some of Jeff's most popular designs available for purchase.