Top 10 Rated Irvine Wedding and Engagement Rings Designers
Harrys Fine Jewelers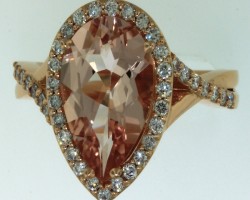 Harry's Fine Jewelers was established in 1992, based on the idea of providing classic jewelry at the best prices. Over the years, their stock has grown to satisfy all tastes, making your search for the perfect engagement rings in Irvine, CA, less stressful and more enjoyable. Harry's Fine Jewelers' main aim is to build a satisfied and repeat client base. The atmosphere, quality and prices at their store will make your shopping experience comfortable and unforgettable.
Saldivar Studio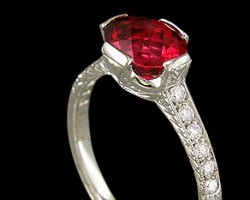 From earrings, bracelets, Irving engagement rings to cufflinks, Saldivar Studio uses their craftsmanship and experience to produce unique pieces of jewelry that get their clients coming back for more. Whether you have a special design in mind, or you prefer choosing from their wide variety of wedding bands, Saldivar is always committed to turning your expectations into a reality. Saldivar's mission is to help customers express and celebrate love using uniquely customized bridal jewelry.
Irvine Gold Mine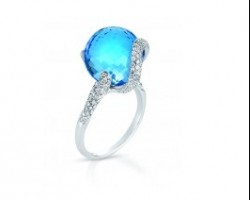 If you are looking for gold wedding rings in Irvine, you should consider making a stop at Irvine Gold Mine. Founded in 1979, Irvine Gold Mine was built on the strong foundation of exemplary customer service and inexpensive pricing. The pieces of jewelry at their Irvine store are unique in representing art and culture. Irvine Gold Mine's goal is to introduce the finest, high-end jewelry to local and international customers.
Liberty Diamonds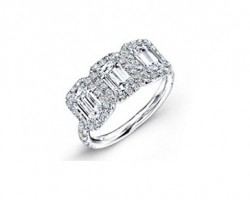 Having started out as a diamond cutting firm, Liberty Diamonds is currently one of the best jewelry stores in Irvine to shop for diamonds. They pride themselves on having the best local gemologists, skilled diamond cutters, and design experts who are adequately knowledgeable and experienced to create unique wedding bands for men and women. Apart from their affordable rates, their customers also benefit from the cutting edge technology they use to produce their jewelry.
MacTavish Jewelers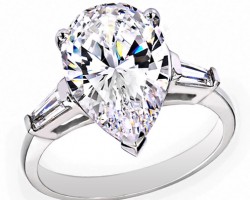 Conveniently located at 14310 Suite D-Culver Dr. Irvine, CA, MacTavish Jewelers has been serving the residents of California since 1975. From modern and antique collections to custom jewelry, the vast collection of Mac Tavish Jewelry is guaranteed to meet the needs of a wide variety of customers. The store is also well known for its excellent customer service and attention to detail.