Top 10 Rated Irvine Exotic & Luxury Car Rental Companies
Stop N Go Rent A Car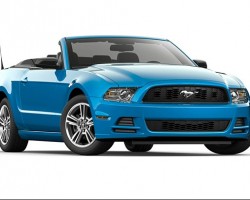 Stop N Go Rent A Car is a luxury car rental company in Irvine that has become synonymous with convenient and reliable services. Offering a broad range of SUVs, Sedans and other luxury and economy class motor vehicles, this firm is also known for its affordable rates. The firm has an impressive fleet of luxury elite cars that include Cadillacs and Lexus. Also, the company offers a wide selection of sports cars. In essence, this company is the best car rental company for all irrespective of their financial capabilities.
Envus Motorsport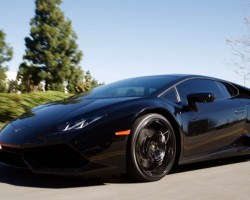 Established 10 years ago, Envus Motorsport is one of California's leading providers of exotic car rentals in Irvine, CA. Driven by a desire to provide luxurious transport services, Envus Motorsport boasts of an impressive fleet of luxury cars and sports cars. In addition to luxury automobiles, the company also offers a great selection of boats, planes, and motorcycles. Currently, Envus Motorsport is present in over 142 cities. And in the ten years that it has been in existence, it has catered to the exotic car rental needs of over 2,000 clients.
SNA Auto Rental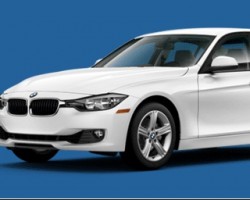 SNA Auto Rental is a local vehicle rental company with a decent selection of luxury convertible cars. Affordable rates and a diverse range of vehicles keep many clients coming back. For fast and convenient reservations, the firm provides customers with an online reservations system. With this system customers can rent exotic cars online without having to pay any extra fees. SAN Auto is always committed to making its clients' rental car experience pleasant. Apart from convertibles, SNA Auto offers a great selection of SUVs.
Be Car Rental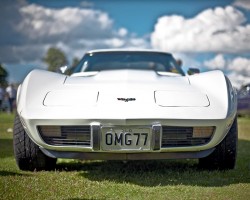 One of the top car rental companies in Orange County, Be Car Rental offers a fleet of both luxury and exotic car models at competitive prices. Serving the whole of Orange County, Irvine included, this company epitomizes convenience and reliability. Whatever a client's automotive dream is, Be Car Rental is capable of delivering. Whether a customer is in need of a Ferrari or a Bentley, this firm leads the pack when it comes to car rentals in Orange County. Customers are treated with at most care and dedication.