Top 10 Rated Houston Wedding Venues, Reception and Banquet Halls
Polo Barn at Saxony Farm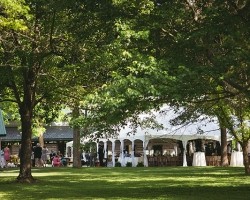 Any Kentucky couple loves exactly what the state has to offer in terms of natural beauty. Polo Barn at Saxony Farm is unlike any of the wedding venues in Lexington, KY as they offer couples direct connection with some of the most beautiful outdoor spaces in the local area. You won't need fancy banquet halls or ballrooms when you have access to the barns, woods and extravagant tents that the team at Polo Barn at Saxony Farm have on offer.
The Grand Reserve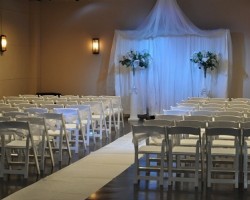 At The Grand Reserve they have the facilities necessary to celebrate any event or occasion. This has been the venue for many birthdays, corporate events, Quinceanera celebrations and, of course, wedding receptions. The added benefit to working with this venue is they have their own premium catering service and in-house planners, which means every remains relatively cheap. For the couple looking for an alternative space to hold their wedding and celebrate afterwards this is easily the best place to do that in Lexington.
The Ashley Inn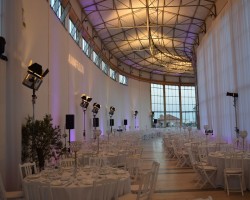 The Ashley Inn has so much on offer to couples getting married that reviews find it difficult to narrow down the reasons they loved this manor house and garden wedding venue. When you decide to have your wedding in this venue you will have access to an old world elegance that is almost impossible to find in any other Lexington wedding venues. In addition to the grand house you will also be able to make full use of their extensive land to have the exact ceremony and celebration you deserve.
Moonlight Fields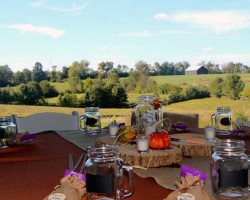 Why settle for drab receptions halls or a dull wedding chapel for the most important day of your life? Roger and Lori Fields opened their farm up to couples from around Lexington so they could make your entire wedding as incredible as possible. They take such a personal approach that you will feel like you have opted for a small wedding venue but this one comes with the experience of many years of assisting couples. Speaking directly to this husband and wife team will start you on your way to getting your dream venue.
The Livery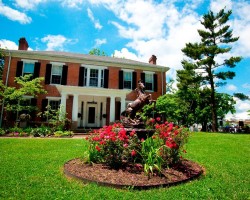 There are many venues arranged around Lexington but very few that serve the downtown area. The Livery is right in the middle of the city, which makes it accessible to guests from all over Kentucky. The space itself is one of the most luxurious party venues in the state. The original use of the building was to stable horses and the decor has kept this charm whilst adding a chic edge that any couple will love. For one of the most unique venues, this space comes at competitively affordable prices.