Top 10 Rated Long Island Wedding and Engagement Rings Designers
Gennaro Jewelers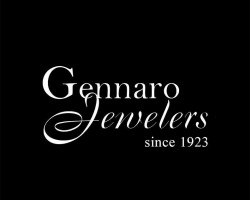 Gennaro Jewelers is an American handcrafted jewelry source! Our jewelry shop was established in 1923 and specializes in fine jewelry including but not limited to: white and yellow gold rings, pendants, bracelets, colored stone items, charms, enameled pieces, watches, and a large selection of jewelry gifts. Our full-service facility of highly trained staff includes Bench Jewelers on the premises, Diamond Setters, and GIA certified Graduate Gemologists. We offer the latest in technological advancements including laser repair, engraving, and Computer-Aided Design enhancement, as we pride ourselves in customized design services and reputable service repairs.
Elsa Jewelry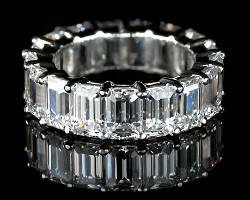 Elsa Jewelry of New York unveils a mix of art, style and pure ingenuity on the new wedding ring series. A sophisticated line with Elsa's classic and beautiful selection, brides of the metro take a dive into the 2 elements of bold and essential. The hottest selection of custom rings, earrings, bracelets and other forms of jewelry are available in bright colors and elegant diamonds setting that match with the longest gown. They come in different features and weights of gold, find a full range of life's sweetest treats at Elsa's. Brighten your day with Elsa Jewelry.
Robbins Brothers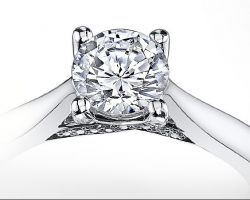 The promise Robbins Brothers makes is that when you visit, you will see more beautiful rings than you have ever seen before in one place. This means that they also have one of the biggest selections of wedding rings in Long Island for you to choose from. Robbins Brothers understands that for men, choosing an engagement ring means the nerves and excitement can make selecting the perfect one difficult. That is why they have experts who can guide you to the right style, whether that is classic, vintage, modern or antique.
TWO by London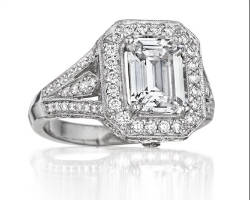 Inspired by the culture and tradition since 1926, as part of the London Jewelers store chain, TWO by London has maintained the family's most original designs on crafting essential jewelries as started by Charles London. As something you can't live without, these special pieces belong to your jewelry box. And, today, with the groundbreaking inventions and technology on diamond cutting, they just got even better. For passion and fab in fashion across jewelry stores in Long Island, TWO by London is your choice. Take it from the expert's eye.
Vincenté Jewelers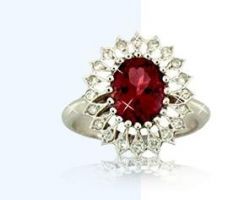 "Where Trust and Service Count" is the philosophy of Vincenté Jewelers and for good reason. They have built up a fantastic reputation in the local area and across the whole of New York. Not only are they known for their extensive and stunning collection of jewelry for women, but also for how willing their staff is to help you. They will find you a ring that is perfect for such an affordable price, you would never have thought it was possible.
Armadani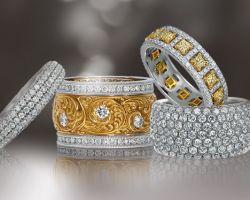 Long Island engagement rings do not come any better than those you can find at Armadani. When customers come into their jewelry stores they quickly recognize something that has come to be known as: the Armadani difference. This is the incredible attention to detail on each piece of precious jewelry, the designer styles without the price tags and of course the impeccable service you receive the moment you walk in the door. Armadani is the only place anyone should go when searching for that perfect ring to express their ultimate commitment.