Top 10 Rated Wedding Photographers in Memphis, TN
Bel Momento Studios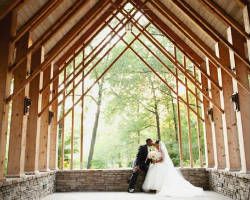 Bel Momento Studios has shot many large traditional Southern weddings and small intimate affairs. They are at the top of their game when it comes to talent and making brides and grooms feel totally at ease. From this photographer you can expect hours of coverage and lots of fun for any location and style you choose. Wedding packages clearly list the services that come with each, though the only main difference is time the photographer is present, never sacrificing the quality.
Sarah Rossi Photography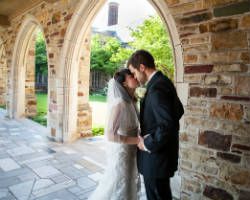 Sarah Rossi draws her inspiration from the places she has been and the emotions of the people she meets. She has studied photography in the fine arts capital of the world, Paris. Sarah offers this experience and talent in the various wedding packages she offers. With 2 photographers guaranteed as well as a USB of all of the images you can be sure you're getting the most inclusive coverage possible from this woman who is quickly becoming famous among brides in Memphis.
Lasting Expressions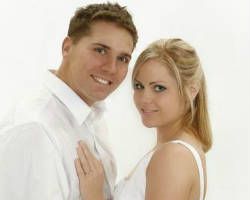 Lasting Expressions is a full service photographers that covers any and every photographic need you many have. They do family portraits, school events, family, engagements, and weddings. With affordable rates and great service they have been trusted to do ongoing events as well as special gatherings. This company has become the go-to photography service in Tennessee. This photography service prides itself on being able to travel throughout the state to meet clients and photograph them where they feel most at home.
Blu Orchid Photography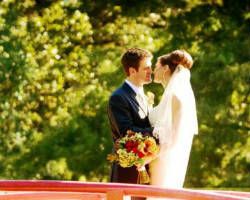 Blu Orchid Photography is owned and operated by the talented Kristi. She not only has a unique photography style, but a unique business style as well. Kristi uses lighting and shading in interesting ways to shoot the images she knows you'll love. As far as the business goes, she requires a consultation before the photography appointment so you can discuss exactly what you expect from one another. This way you can ask any questions and make any requests before the actual event.
VM Weddings Studio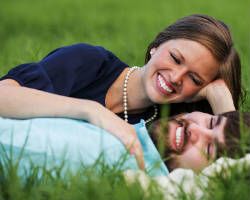 VM Wedding Studio is not only a wedding photography service but they also provide wedding videography. The photos and videos they take are to tell your wedding story, not recap every second. This means that you will not have a million photos and a 3-hour long video at the end of your professional relationship, but rather a small collection of moments that were meaningful, emotional, and important to making the day unique. This kind of service is all about quality not quantity.
Ramblin Rose Photography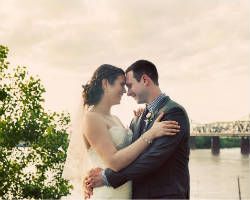 Having a wedding photographer who is your best friend on the most important day of your life is key. This person will be following you around and will capture each special moment for you to have tenderly documented forever. That is exactly what Kim Miller of Ramblin' Rose Photography does at each wedding she is lucky enough to shoot. It is clear from the amazing reviews that Kim is not only fun to work with but very professional and talented.