Top 10 Rated Norfolk Makeup Artists
Rae B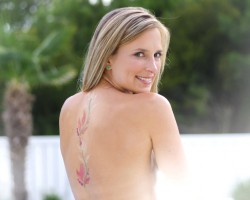 A native of Rhode Island, Rae B is a professional makeup artist with a wealth of experience and knowledge in the beauty industry. In her career, she has worked with leading beauty companies such as J Crew and Jessica Simpson. Additionally, she has a private jet broker for various celebrities. Today, Rae B resides in Virginia and services clients from Norfolk and other towns in the state. With a keen eye for flawless beauty, Rae B is one of the best Norfolk makeup artists.
Gaby Roby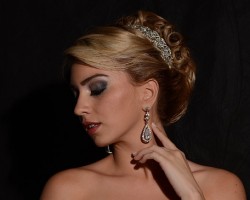 Another professional on-location permanent makeup artist serving Norfolk and its surrounding areas is Gaby Roby. Gaby attended The Makeup School by Sarah Rillon where she trained on makeup artistry, business and branding as well as photography for makeup artists. With such a rich education background, Gaby is one of the most reputed makeup artists in the state. She offers makeup artistry services for weddings and other special events at reasonable prices. Also, she's competent in the application of makeup for commercials and other television content.
Lauren Silverio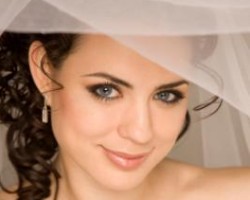 Lauren Silverio is a certified makeup artist in Norfolk, VA. In the 13 years that she's been in the beauty industry, Lauren has worked her way to the top of the Virginia beauty industry. On top of that, she received her professional training in Washington DC, New York, Chicago and Los Angeles. Therefore, she possesses a wealth of knowledge on different techniques of applying makeup. Lauren is the proprietor of ColorWorks By Lauren, a makeup artistry business that offers bridal makeup and general makeup services.