Top 10 Rated Wedding Videographers in Norfolk, VA
Kevin Knowles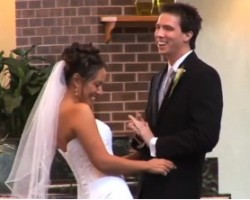 After graduating from Virginia Tech in 2004, Kevin decided to immerse himself into the world of business ownership by starting his own video production company. He called his company Active Imagination. As a tech guru, Kevin understands the kind of equipment that's required for taking exquisite videos. In this regard, he uses high-quality PMW-200 HD cameras with a 1080i resolution. For editing purposes, Kevin uses a Mac Pro based editing system. His use of sophisticated equipment makes him one of the best Norfolk wedding videographers.
Brian Kunz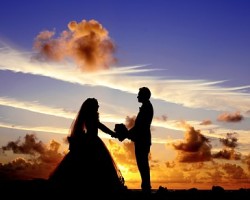 A photographer and a videographer, Brian Kunz is the chief editor and producer at A Loft Pro. He co-founded the studio in 2015 with his business partner Charles Townsend. Through the business, Brian has been able to share his love for films with countless couples in Norfolk. Brian is always expanding his ever growing business. In this respect, he uses drones and other innovative gadgets to get the best shots. He is always constantly seeking new project to tackle.
Justin Gibby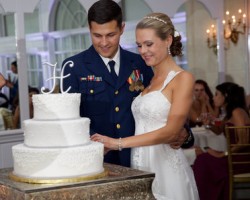 Justin Gibby is the executive director and co-founder of Gibby Visuals. Before graduating from film school in 2008, Justin spent most of his life in the media world. Three of his uncles found success in the media industry. His wealth of experience and knowledge of the film and media industry make him a reputed and top wedding videographer in Norfolk, VA. Through his company, Justin can cater to the film needs of all kinds of clients, from corporate to individuals.
Crystal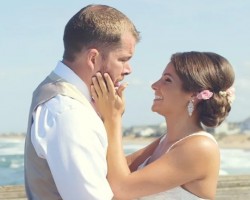 Crystal is the creative mind behind Crystal Blue productions. Crystal is a videography company with a wide selection of wedding and commercial packages for clients. Crystal believes that no two weddings can be similar. It's for this reason that she strives to personalize and customize her services in accordance with her clients' specifications. She has worked with many couples in her career and has received numerous online reviews for her exceptional services. Every film produced by Crystal is a reflection of a couple's love story.