Top 10 Rated Oklahoma City Wedding Ministers & Officiants
Marry Me OK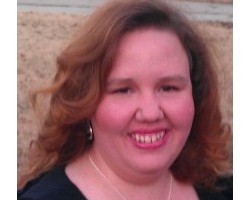 Rev. Joy Huber has been a wedding officiant in Oklahoma City, OK for many years in the area. As a wife and mother, she focuses her ceremonies and services on the love of the couple and their families. Joy thoroughly enjoys meeting each new couple and joining their families together. Whether you would like a private ceremony in your home or are hosting a large celebration at a glamorous venue, Rev. Joy will always make sure she is available to travel to your area if necessary.
Sooner Weddings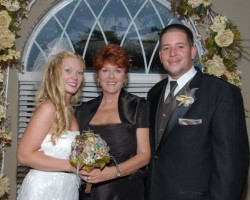 Sooner Weddings is operated by Kathryn Copeland and Rebecca Morrow. The pair has years of experience performing all kinds of weddings from same day ceremonies to religious, secular and themed events. This company is known for being available for weddings that are coming up sooner rather than later. Whether you have forgotten to schedule the officiant until the last minute or need to get married quickly, these ladies will be there for you. Reviews rave about their flexibility while still remaining professional as they put on unique weddings.
Wedding Officiant OKC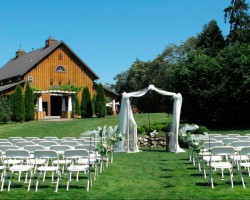 Regardless of where you live in Oklahoma, you will be able to hire the services of the Wedding Officiant OKC. This professional offers expertise even before you hire their services. As an expert in the industry, you will experience more than just a custom ceremony when you work with this company. You will receive guidance on how to make the ceremony great for your chosen location, the wedding size, the angles of photography that should be available, the clothing choice and more.
Mary Ketch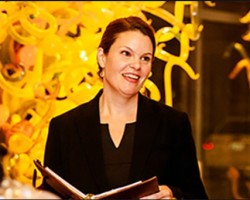 Mary Ketch knows that couples have different needs and styles, which is why she accommodates for all of them. As a licensed wedding officiant, she has performed ceremonies for various faiths and systems of belief. She can come and use a standard script or you can request to make small changes or additions to personalize the occasion even more. One of the best things about working with Mary is that she clearly lists her price for different services like an elopement, wedding or even a baby blessing.
Get Married Your Way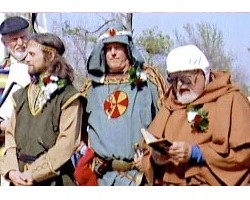 It is clear from the name what Get Married Your Way is all about. This is a company of Oklahoma City wedding officiants that believe the couple should be in control of the services that they receive. The experts work to accommodate for couples of all kinds, including GLBT weddings, and all styles you could possibly imagine. You can come to the company with a script or ideas that you love or work with the wedding minister to make sure your ceremony is the best it can be.