Top 10 Rated Orlando Wedding and Engagement Rings Designers
Park Jewelers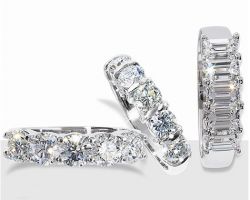 From the reviews left by the customers of Park Jewelers it is clear that this company provides impeccable customer service as well as one of the best collection of engagement rings in Orlando, FL. This store has been serving the local community for over six decades and during this time they have built up experience that is priceless for when you are looking for that perfect engagement ring. Not only do they have classic designs but a whole range of unique vintage styles.
Gold & Diamond Source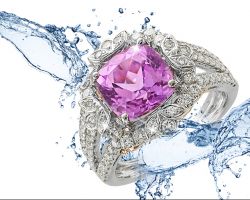 Although Gold & Diamond Source is famous for their huge online collection for men and for women they also operate a store serving Orlando and the surrounding areas. This means that the residents of Florida have direct access to one of the best collections of wedding bands and engagement rings in the country. They not only have rings to choose from but a full range of loose diamonds that you will be able to customize into your perfect piece of jewelry.
Addeo Jewelers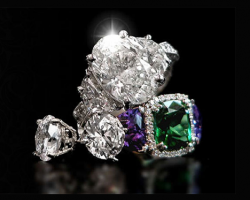 The team at Addeo Jewelers is made up of experts who are highly trained in providing the best customer service possible. Finding the perfect engagement ring can be a stressful time so the advisors in the store are ready to give you honest advice on making the right decision. If you are looking for wedding rings in Orlando, then Addeo Jewelers is a great option as they have a wide range as well as some of the most affordable, high-quality rings in the state.
Jewels By Peter B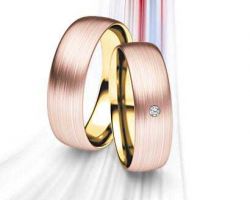 The pieces that are proudly displayed by Jewels By Peter B have a fantastic unique quality. Each ring is so individual that you find one that seems like it was custom made for you. With such a wide range of choice you will be able to get a modern styled ring or one with an antique look. Amongst all of the jewelry stores in Orlando, Jewels By Peter B has the sophistication and dedication to quality that will allow you to find your dream ring.
Diamond District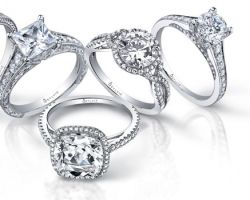 Diamond District was founded by Jason and Todd and has moved from strength to strength. Although they do a lot of business online they have never let go of looking after their customers in a personalized way and that is why they still love doing business over the counter in their store. For Orlando engagement rings and wedding bands there is no better place to get friendly expert advice and see precious pieces that you will fall in love with immediately.