Top 10 Rated Plano Wedding Dresses and Gown Designers
Peace and Panache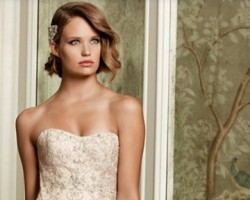 You could search through hundreds of Plano wedding dresses and still not find the right one. When you shop at Peace and Panache, you will get the personalized attention of one of the consultants and easily be able to sort through their selection to find the perfect dress for your wedding. This is one of the few bridal boutiques in Texas that is known for their ability to help brides that have had a difficult time finding a dress that suits them.
Providence Place Bridal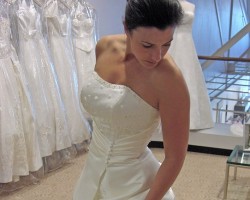 Providence Place Bridal is one of the best stores for gowns that suit the bride as well as look for the mothers of the couple and the wedding party too. Whether you are a more modern bride or one looking to find a traditional dress, the consultants at this store can help you find the style you have always imagined you would wear on your big day. From short and sexy dresses to ball gowns and mermaid styles, you will not be disappointed by the selection.
Lizcano Bridal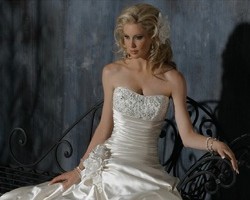 Each of the dresses at Lizcano Bridal has been handpicked by one of the professional bridal consultants because it is not only gorgeous but can be bought at an affordable price. This shop has been helping brides find their perfect look for the last 35 years. From designer dresses with a unique style to those that are classic and vintage-inspired, this store has a selection that makes it easy for each bride to find her dream dress or a formal gown for any special occasion.
Bridal Designs and Tuxedos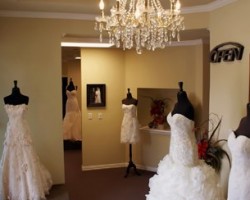 Looking beautiful on your wedding day starts with choosing the right dress for the occasion. There are plenty of wedding dresses in Plano, TX to choose from but brides will find an unbeatable selection at Bridal Designs and Tuxedos. In order to shop at this store, you must have an appointment. This will allow you the chance to get all of the personalized attention you need to make the right choice. You will even be able to find bridesmaid dresses at this shop.
Dallas Vintage Shop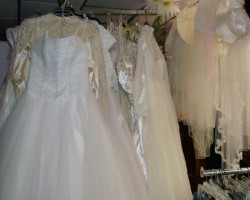 Used, rental and vintage dresses are becoming a more economical option for brides on a budget. You can choose a dress and have it altered to fit your physique, which is a great option for plus size brides, or simply choose one that perfectly suits your style. In either case you will be saving money and choosing an inexpensive dress without compromising your look. This is all possible when you search for dresses at Dallas Vintage Shop. This store has elegant dresses to choose from that won't break the bank.