Top 10 Rated Wedding Photographers in Riverside, CA
Paul Bartels Photography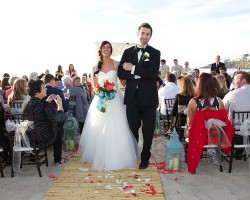 You will not find a more talented photographer that offers work at more affordable rates than Paul Bartels Photography. This artist offers professional work by the amount of time that he is there shooting rather than varying his packages by the quality. When you work with this company, you will only pay for the time and the services that you use. This also means having the ability to add another one of the talented Riverside wedding photographers as a second shooter for a small fee.
Dirt Cheap Wedding Photography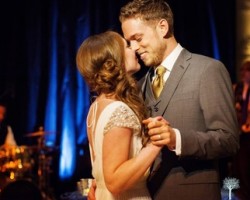 Hiring wedding photographers in Riverside, CA does not have to be expensive and be the most costly thing in your wedding budget. If you want to hire a top photographer without the high prices then you should consider Dirt Cheap Wedding Photography. This company gets straight to the point with what is important to them, such as keeping rates low, and is straightforward with their services too. The variations in the packages offered by this team come from the amount of editing work that you would like done.
London Light Photography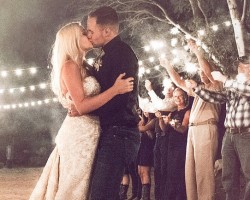 London Light Photography is owned and operated by a husband and wife duo that is famous in California and in areas around the world for their creative and artistic photography style. This couple specializes in maternity, creative and wedding photography. They have the experience to make your wedding day come to life in printed pictures and can even help come up with unique set ups to get the most intimate shots of the big day. Having photographers that are willing to get involved and give direction is something reviews rave about.
Kevin Lee Studio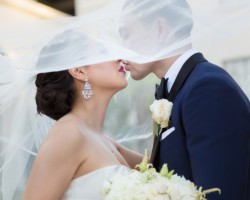 If you were to list out all of the best features of a wedding photography company, Kevin Lee studio would have them all. The photographer at this company is focused on portraits and weddings. He is able to capture posed shots as well as take images while the event is happening. From walking down the aisle to getting the details of your dress on camera, this photographer will make sure that you will love to look back and remember all of the small details of your wedding day.
Bella Faith Photography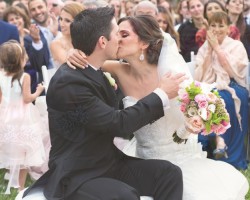 Bella Faith Photography offers creative, fun and energetic work as a photography company in California. The actual wedding photographer at this company is the owner and operator, Berenice. The mother, wife and artist works closely with her clients to make them feel comfortable with her style as a professional. When you work with this expert, you will immediately feel at ease knowing the images she will capture will be flawless. The comfort, relief of stress and the creativity of this photographer make her already affordable packages a bargain.