Top 10 Rated Riverside Wedding Dresses and Gown Designers
Roxys Bridal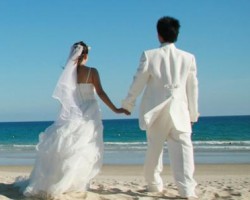 For wedding dresses in Riverside, CA brides should turn to the beautiful selection at Roxy's Bridal. This shop has dresses that range from being short and sexy to those that are classic or even have a vintage look. At this store you will be able to find the perfect dress to suit your location and the style that you have chosen for the entire event. You can search through the selection based on a feature that you would like or by the style of the shape of the dress.
Alexandiras Formal Gown Rental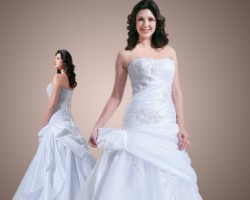 Rather than buying an expensive gown from a designer store, you can choose a rental dress from Alexandria's Formal Gown Rental that is of the same quality with a much more affordable price tag. You are only going to be wearing your wedding or prom dress once so there is no need to break the bank to pay for it. This dress shop has a massive selection of dresses and gowns in all styles and sizes, with plus size dresses up to size 24.
Deborahs Bridal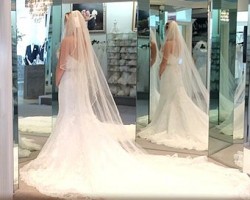 Deborah's Bridal is one of the stores that offers a shopping experience for brides like no other. The consultants present the brides with the dresses that match their style and wishes and they can even help find bridesmaid dresses to match. You will enjoy getting personalized care from the experts and finding your dream dress. The selection in this store is something that should be noted as well. Brides truly have their pick of the best gowns on the market.
The Hitching Post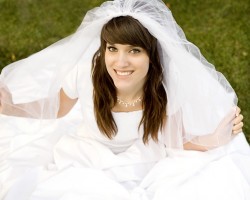 The Hitching Post is one of the most well known bridal boutiques in California for modest wedding gowns and formal dresses. This store has beautiful modern styles that keep the bride covered up. The gowns are all very elegant and come at various price points, which means the options can also be relatively inexpensive. Rather than looking for an old or used dress to get the modesty that you want, you can choose a unique and fresh look from this store today.
A Dressy Occasion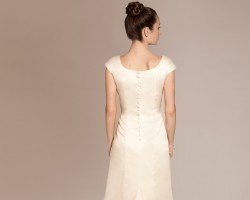 Finding Riverside wedding dresses can be either incredibly stressful or enjoyable depending on where you shop for the gown. If you would like a shopping experience that you will love and talk about for many years to come then you should consider A Dressy Occasion. This boutique has appointments available as well as sales on designer looks throughout the year. This means you will get personalized service and one of the best gowns at prices that will keep to your dress and wedding budgets.