Top 10 Rated DJs in San Bernardino for Weddings and Other Events
DJ Liquid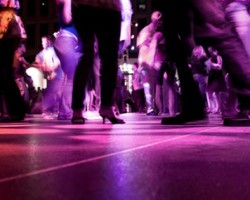 DJ Liquid is the turntable maestro behind Liquid DJing, a South California-based DJing Company. For the last 15 years, DJ Liquid has been entertaining residents of San Bernardino in weddings, corporate events, parties and other special occasions at reasonable cost. With an expansive catalog of songs, there is no genre of music that DJ Liquid cannot play. His wealth of experience in the entertainment industry makes him one of the most talented and skilled DJs in San Bernardino, CA. DJ Liquid's passion for music is always evident every time he performs at an event.
DJ Tony One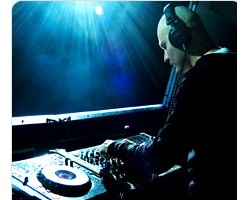 Anthony Perez, AKA DJ Tony One, is a San Bernardino DJ with over 15 years' experience. In the 15 years that DJ Tony has been DJlng, he has performed in over 3000 events, ranging from wedding receptions to private parties. DJ Tony is the founder and owner of on the Go Pro DJ. Through his business, Anthony has established himself as one of the most professional San Bernardino Disc jockey.
Chris Tandy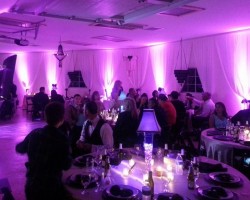 For over 8 years now Chris Tandy has been offering professional mobile DJing services to the locals of San Bernardino through his company, Diversity sounds. True to his business' name, Chris offers a diverse selection of music genres. Moreover, Chris has previously performed in various special occasions including prom nights, and Quinceañeras. While most other DJs specialize in music mixing, Chris adds another specialty to his portfolio, video mixing. As such, he can create unique and creative slideshows for events.
DJ Keith Johnson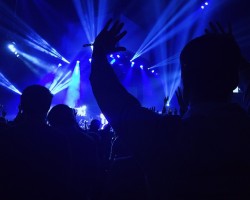 Born in the 1970s in Texas, Keith Johnson is an experienced entertainer who is the founder of the Keith Johnson Entertainment. The firm was born out of Keith's desire to share his love of music with his fellow Americans. As an entertainer, Keith knows how to work for a crowd and will strive to play every song request made by guests. Also, Keith's entire playlist is always available to clients for them to sample some of his musical masterpieces. Despite him being born in the 1970s, Keith has adapted to the music industry's many changes.
DJ Candyman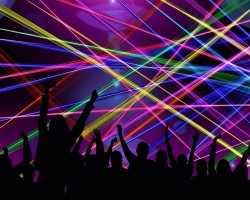 The many rave reviews about DJ Candyman point to him being one of the most dexterous turntable geniuses in the Inland Empire area. A vastly experienced DJ, Candyman has performed in many events all over the Inland Empire area at low prices. Unlike most other DJs, DJ Candyman gets involved in the planning of the events he is hired to perform. This he does to ensure that the services delivered are of the highest standards and meet the specific needs of each client.