Top 10 Rated Wedding Videographers in San Bernardino, CA
Gato Feliz Media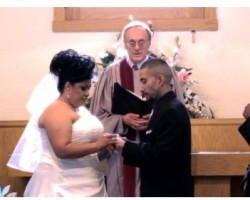 A multidisciplinary artist and educator, Miguel Angel Tarango is the owner and founder of Gato Feliz Media. He is one of the most innovative San Bernardino wedding videographers with a wealth of experience and knowledge in digital filmmaking. Through his business, Miguel can channel his expertise into any event he is called to shoot at affordable rates. To ensure that his services are of the highest standards, Miguel can only be hired on an appointment basis.
Jody Jackson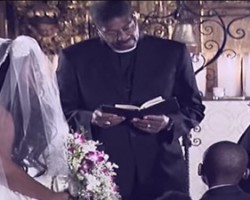 The proprietor of Jackson Pro Videos, Jody Jackson is an innovative video producer based in San Bernardino. As one of the top rated wedding videographers in San Bernardino, CA, Jackson specializes in the production of high definition videos for corporate events, commercials, weddings, retailers and even churches. What separates Jody from other video producers is his ability to utilize innovative and out of the box techniques. In particular, Jody employs a brilliant video editing technique known as chroma key compositing - a technique that's predominantly used in TV broadcasting. Jackson offers single as well as a list of multi-camera packages.
Wisdom Graphics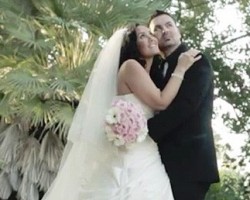 Brent Wisdom is the owner of Wisdom Graphics. Brent began his artistic career back in 2006. However, his love for art began when he was a child. In the ten years that he has been in the industry, Brent has helped many organizations create visual identities and received countless glowing reviews. He is proficient with various design programs and uses high-quality equipment in his work. As such, Brent can deliver HD videos at relatively low prices. Brent offers a wide selection of wedding video packages.
IEHD Productions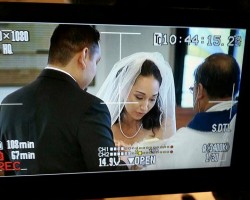 Patrick and Mandy Stephens are the famous owners and operators of IEHD Productions. The two have been in the video production and editing business for over ten years now. They possess a vast amount of knowledge in media, communications, and production. The two professional editors offer a range of packages designed to suit the financial and personal needs of each client. These local videography gurus employ state of the art high definition cameras in their craft. This guarantees that each video produced is of the utmost quality possible.