Top 10 Rated Santa Ana Exotic & Luxury Car Rental Companies
OC Luxury Car Rentals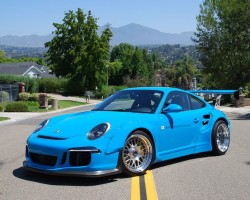 For a birthday celebration or anniversary, surprise your loved one with the opportunity to drive one of the most elite cars on the planet from OC Luxury Car Rentals. They also have luxury SUVs and sedans for attending special events or ferrying your family to your next vacation. This family-owned company is based in Orange County, a short distance from Santa Ana. Since it is not a national chain, their prices and services are personalized to give their clients an amazing experience.
Elite Lifestyles OC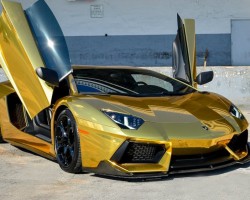 With Bentley, Porsche, McLaren, Aston Martin, Rolls Royce, Audi, BMW and Cadillac among the brands in their elite car collection, Elite Lifestyles have nearly every luxury vehicle available for you to indulge in lavish living for a day, a weekend or a whole week. Whether you are looking for an adrenalin rush or a luxurious ride to attend your special event, they have the perfect vehicle for you. Their staff is professional and very committed to delivering the best services to every client.
San Diego Prestige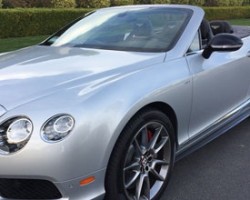 If you are looking for an exotic car rental in Santa Ana, CA, San Diego Prestige will deliver one to your doorstep. From Ferraris to BMWs, Spykers to Cadillacs, they have a dynamic collection of exotic cars from the top luxury manufacturers in the world. These awe-inspiring sports cars and luxurious automobiles are available for employee reward programs, business trips and for spicing up weddings. Contact their courteous staff and they will create a personalized package to suit your personality, desires and budget.
Socal Exotic Rentals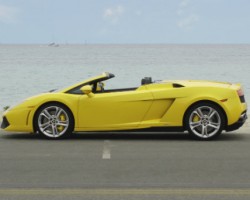 Did you know that you could rent the 2012 Lamborghini Gallardo LP550-2 SPYDER at only $1,600 per day in Santa Ana, CA? This exotic supercar is available at Socal Exotic Rentals, a localOrange Countyexotic car rental agency. Socal offers exotic car rental services to the entire state. Their prices are very competitive and their cars always clean and in pristine condition.