Top 10 Rated St. Petersburg Exotic & Luxury Car Rental Companies
St Petersburg Car Rental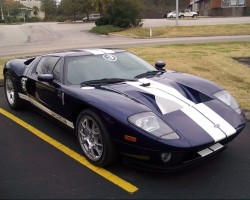 St. Petersburg Car Rental is probably the only luxury car rental company in Florida that allows clients to secure a rental even before they provide any financial or personal information. Their fleet of luxury cars includes a Mustang Convertible, Rolls Royce, and elite sports cars. St. Petersburg Car Rental has a negotiated benefits package which allows its clients to get discounted rates subject to the respective location taxes.
St Petersburg Limo Service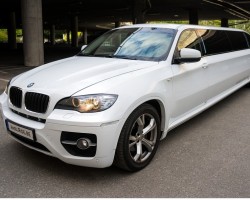 If you are considering luxury car rental in St. Petersburg, look no further than St. Petersburg Limo Service, apart from their cruise party transportation and city tour packages, they also have a fancy fleet of exotic automobiles. To make sure that their clients are completely satisfied, St. Petersburg Limo Service is committed to quality service that enhances customer experience. All their cars are carefully chosen and maintained to provide a safe, upscale atmosphere.
Exotic Car Rentals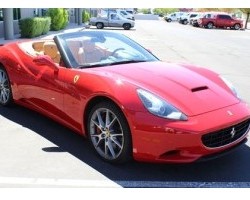 Exotic Car Rentals in St. Petersburg provides more than just tours; they offer an unforgettable feeling, allowing you to experience comfort and safety while visiting the beautiful city of St. Petersburg. This premium exotic car rental company has a special fleet of elite cars ranging from Lamborghini, Ferrari to Maserati. Regardless of the occasion or budget, Exotic Car Rentals will get you into a state of the art automobile that will surely turn heads wherever you go.
MPH Club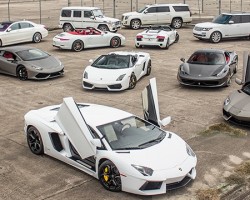 Whether by air, sea or land, MPH Club offers top notch travel solutions for the sophisticated client. Their professional attitude has made MPH Club one of the most sought after local companies for exotic car rental in St. Petersburg, FL. If you are one of those individuals who are looking to enjoy the beautiful scenery of St. Petersburg in a Bentley or Aston Martin rental, MPH Club has got you covered. Their luxury cars are also available for weddings and other ceremonies.
A Private Limousine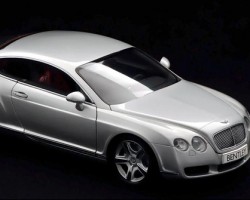 With a dedicated staff that has over 28 years of combined experience, A Private Limousine provides the most reliable option to rent exotic cars in St. Petersburg. Whether you need a luxury car for corporate travel, nightlife or to make a grand entry into a special event, A Private Limousine will ensure that you get the most dependable, self-indulgent ride that you and your friends or guests will live to remember.