Top 10 Rated Wedding Videographers in Virginia Beach, VA
Soulmate Films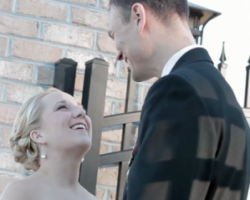 When you are shopping around for the top wedding videographer in Virginia Beach, VA, the best way to choose the one that is right for your event is to watch videos they have made for former clients and to read the reviews they have been given. When you consider Soulmate Films, you will be blown away by the quality of work they produce, the personal touch they add to each film as well as the outstanding relationship they had with their clients.
Prints Charming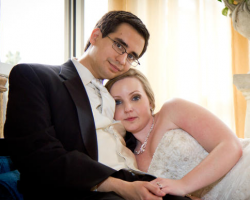 Cathy Johnson, the owner and primary artist at Prints Charming has had a passion for capturing special moments from a very young age. After following her passion to become a professional photographer and videographer, she began to specialize in capturing the romance of weddings. With packages starting at just $750, you can have this creative talent capture your big day and edit the footage into a beautiful wedding film that you will cherish and watch for many years to come.
Gray Area Photography and Video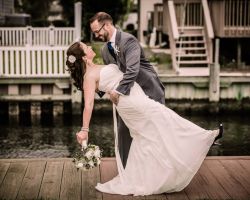 Some may argue that the wedding videographer is the most important vendor you will choose for your big day because their work is one of the only keepsakes you will have to cherish forever. Gray Area Photography and Video believes this to be true, which is why they always film and produce heirloom quality films that truly show the love the couple shares and the excitement felt by all. These professionals will capture each special moment of the day and create the perfect film.
Lee Media Productions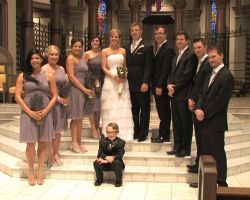 You know you can trust a professional videographer who clearly lists their services and packages as well as prices before even talking to clients. This ensures that there will be no hidden fees for you to pay when you receive the final film. Lee Media Productions does just this, clearly displaying what they can do for their clients and at what rates. You can have this professional film the ceremony, the reception, the time spent getting ready and much more when you call and book today.
RGB Imaging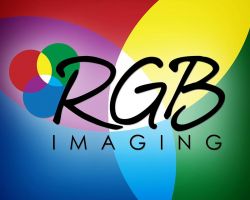 RGB Imaging is a company with artists whose talents truly know no bounds. The company has teams of photographers and videographers who are willing to travel and work all around Virginia. They can capture a wide variety of events from a sporting event to a commercial or wedding. Whatever the occasion, you can be sure that you will receive professional and personal service for an affordable price. Enjoy your event knowing it will be captured perfectly by the team at RGB Imaging.
Twin Production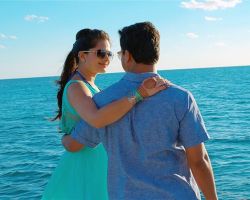 Twin Production is a relatively small videography company owned and operated by twin brothers Rajiv and Sanjiv Patel. The pair work effortlessly together to capture beautiful weddings and multicultural events using the very latest equipment. Since this company has boutique style services, they are able to work with their clients on a more personal level. This leads to having a custom video that truly reflects the spirit of the day and the love shared between the couple and their families.
Jeremy Mitchell Cinema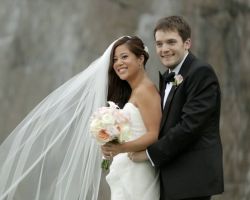 Jeremy and Nick make up the team of professional Virginia Beach wedding videographers at Jeremy Mitchell Cinema. This pair works together effortlessly to capture all of the magic and the romance of the weddings they are hired to shoot. As a team, they get to know the couple they will be filming to better understand what they would like to see in the final film. Through this process, they really become friends with their clients, a style and personal touch they have become famous for.