Top 10 Rated New York Limo and Town Car Service Providers
NYC United Limo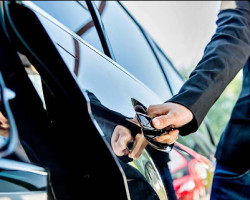 NYC United Limo is an established limousine rental company based in New York and founded in 2010. We are the leading provider of Regular limos, Stretch Limos, and the higher luxury vehicles in New York and other connecting states to New York. NYC United Limo is not just a company which only provides you the transportation to go from one place to another, NYC United Limo assume our customer as its family or as a partner because we understand the expectations of our customer and we always focus on living to their expectations. Continuous feedback from the client has enabled us to attain the next level of service where no one stays alongside so, give you a trial test that our customer's review says about by scheduling your next ride with.
King & Queen Limo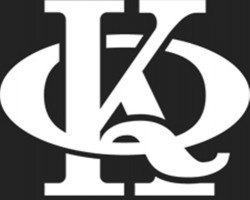 As a luxury limo car service provider in the Tri-State area, King & Queen Limo Inc. offers a wide range of limousines and executive cars to help you move around NYC and its surrounding regions in style - just like royalty. Whether you need a limousine service in NYC for weddings, corporate transportation, airport transportation service, New York City tour, or event transportation services, we have you covered. Contact us today to find out more about our extensive fleet, limo services, and pricing!
Corporate Express Inc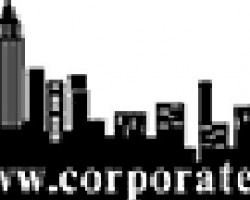 Corporate Express, Inc has been operating for well over 30 years. Anyone going to a wedding will want to drink and forget about any hassle of getting to and from the venue. That's where our wedding charter buses truly come in handy, especially when it concerns getting everyone from point A to point B in the safest way possible. Our allocated drivers are also well-informed of the area and provide the most friendly experience when traveling together on the trip, giving you peace of mind so you can focus on the most exciting part – the wedding celebrations!
Blackbird Worldwide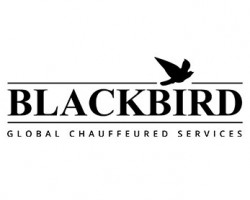 Blackbird Wedding Limos are a perfect way to make your day special. Hiring our wedding limo service, not only adds sparkle to your day but also makes it memorable for your guests. Blackbird has a wide variety of vehicles to choose from when it comes to owning the best day of your life. Blackbird Wedding Limo Service receives and drops-off the guests in style and comfort at various locations. Make wedding ceremonies special with us! Visit us to get more information on our services. Blackbird rate system is transparent and free from any hidden miscellaneous costs.