Top 10 Rated Wedding Photographers in Baltimore, MD
Bradley Images Inc.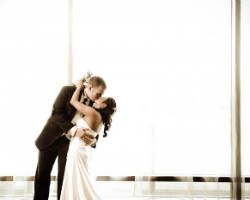 Choosing a wedding photography package can be a headache. You never know how long you will need the photographer or how many shooters would be best but you definitely do not want a moment to be missed. Bradley Images Inc. offers one comprehensive wedding photography package that would satisfy the needs of every couple. The package includes having the photographer for the entire day without a time limit, an engagement shoot, Internet viewing and retouching. He also can offer videography services to have your entire day on film.
Yelda Calimli Wedding Photography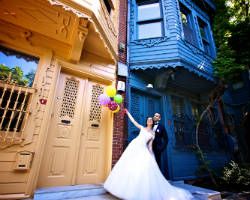 Reviews of Yelda Calimli Wedding Photography rave about their experience saying they enjoyed the most personalized experience and gorgeous images possible. Clients felt special and unique as this photographer captured their dream wedding perfectly. This photographer specializes in weddings, portraits and outdoor images of landscapes and famous monuments with flawless technique. If you have fallen in love with the images of this photographer, then e-mailing them is the best way to reserve them for your big day and discuss your needs and prices.
Borrowed Blue Photography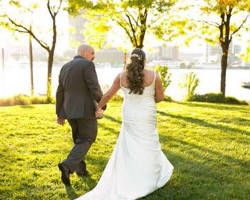 Borrowed Blue Photography is the combined talent and work of Natalie and Jamie. These two make each of their clients feel beautiful and flawless in front of their lens. They have a unique style that combines a new take on formal posed pictures and candid images from the entire day. Each wedding package includes both photographers and up to 7 hours of unlimited shooting as well as a complete set of edited images. With prices starting at $2500, this team is affordable and professional.
Living Radiant Photography
Maggie and Patrick Nolan are the husband and wife photography team behind Living Radiant Photography. They have found their happily ever after and want to help you find yours. This photography team starts working with you to build a relationship long before the wedding day. They truly believe the dynamic between photographer and client is what makes for successful shooting. They are famous for bringing out the best in their clients and capturing it on camera. Included in their packages is an engagement session and the two photographers for every part of your event.
Luke Eshleman Photography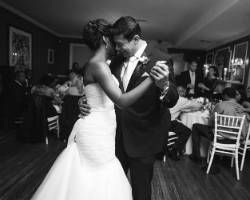 It is clear from seeing only a few of the images taken by Luke Eshleman Photography that his style is unique and romantic. The lighting he uses to capture the natural spirit of the moment is amazing. His images tell a story of the emotion, the moment and the day. He does not list rates as he knows each couple and each event is different. If you are a fan of his work, then contacting him as soon as possible is a must as the best photographers are often booked well in advance.
Jason Lee Photography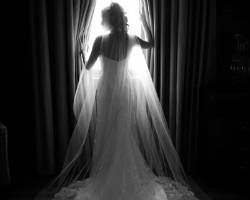 Jason Lee Photography has a style unlike any other wedding photographer in Baltimore. While he captures the emotions of the happiest day of your life, he uses his background in art to shoot everything from a perspective you wouldn't have even thought of. His packages start at $1,700 making him one of the most affordable options out there. Wedding Wire and The Knot have recognized him as the best wedding photographer. He combines his artistic style and photojournalism to bring you unforgettable photographs.
Dennis Drenner Photographs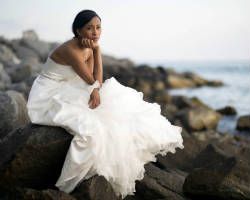 Denis, the man behind Dennis Drenner Photographs did not begin his career by shooting weddings, but rather spent 20 years shooting images for magazines and newspapers. This means his specialty is creating a unique documentary style that will tell the story of your wedding day. He works to capture the real and raw emotions of any subject, but has found he has endless talents as a wedding photographer. His images have granted him recognition from bridal magazines and wedding vendors in Maryland and beyond.