Top 10 Rated Indianapolis Exotic & Luxury Car Rental Companies
Hertz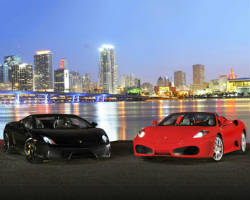 There are very few car rental companies with a reputation as flawless as the one Hertz has. This company is known for providing reliable and stylish vehicles to their customers around the country. Hertz is expanding to offer exotic car rentals in Indianapolis, IN as well. They have different Porsche, Bentley, and BMW models to choose from for a special occasion or sophisticated getaway. There is no better way to arrive at your destination than in one of these classy vehicles.
Ace Rent-A-Car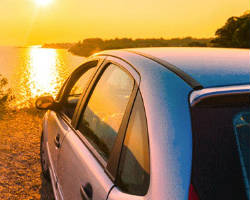 Ace Rent-A-Car is the most affordable way to rent a car anywhere in the country. Whether you are planning a vacation away, don't want to add miles to your car, or are looking for a luxury car rental in Indianapolis for a special occasion, this company truly has it all. This company has a few locations dotted around the city so you can find the one closest to you or journey to the main center for a much larger selection.
Enterprise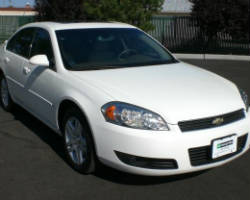 More and more car rental companies are offering luxurious options to their clients. One of the most trusted of these companies, Enterprise, is joining in and offering some of the biggest names in high-end vehicles for rent. They have a large fleet of elite cars that are affordable to rent making them perfect for special occasion or wedding day transportation. You will receive impeccable customer service when you rent a vehicle from this company as well as a beautifully maintained luxury car.
Tom Wood Rental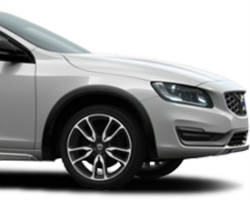 If you have admired the sleek style of Bentleys or classic look of a Jaguar, then renting one for an event is the best way to try one out without breaking the bank. Tom Wood Rental offers luxury car rentals in Indianapolis. This company has a unique fleet of cars that is a mix of reliable standards and exotic and luxury vehicles. Show up at your high school reunion or on your wedding day in something as classy and sophisticated as one of these gorgeous models.