Top 10 Rated Oakland Limo and Town Car Service Providers
Five Emerald Limousine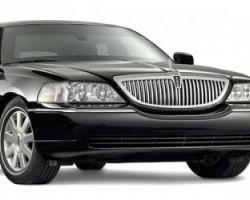 One of the best aspects of Five Emerald Limousine is that they let their previous customers speak for their quality. Reading only a few of their testimonials will show that amongst all of the companies offering limo rentals in Oakland, CA, this one is a forerunner for the very best. Their focus is on the most luxurious forms of transport such as a sleek town car that is ready waiting to pick you up with an immaculately dressed chauffeur. All of these top services are provided at affordable prices as well.
Limo Oakland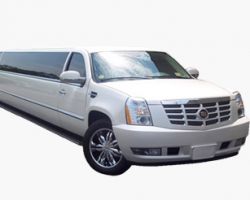 The range of vehicles at Limo Oakland means that every style of occasion can be met. Their party buses are decked out with big screen TVs, stripper poles, stocked mini-bars and the best sound system in the industry. The extravagance doesn't stop with their more exciting models; their elegant stretch limos are equally loaded with luxuries. At Limo Oakland they pride themselves on offering the best limo service in Oakland from the second they answer the phone until the moment they drop you off at your final destination.
Bali Limo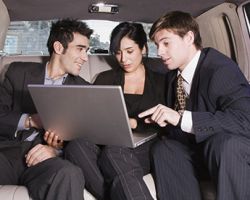 Many companies try to please everyone and end up not accommodating one kind of need as well as they could. At Bali Limo they have dedicated their service to the corporate sector. What this means is their vehicles are discreet and their drivers are extremely professional. For weddings this means that they cannot provide extravagant rides, but what they can provide is sleek luxury vehicles that don't come with the wedding prices. They know the quickest routes to the airport for that honeymoon getaway.
Black Sky Limousines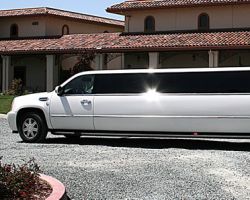 An impressive fleet driven by some of the best chauffeurs in the country is only the beginning of what is to be found at Black Sky Limousines. It doesn't matter what the customer needs, they can accommodate. For prom limos, a hummer to take you to a nightclub, a sleek limo for a special date or that car of your dreams for your big day, Black Sky Limousines will deliver. For celebrations, their vehicles come decked out with the latest entertainment systems and a fully stocked complimentary bar.
Kal Limousine Service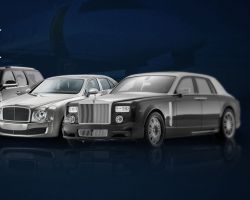 With a number of specials, Kal Limousine Service becomes a cheap option for those looking for wedding transportation. Don't, however, let the low rates fool you into thinking they are not one of the best limo companies in the state. They have simply found the perfect way to cater to a range of budgets. Their wedding packages provide the happy couple with a beautiful vehicle that always arrives in pristine condition. A highly trained chauffeur who is dedicated to making your journey as smooth as possible accompanies their cars.
Disbar Limousines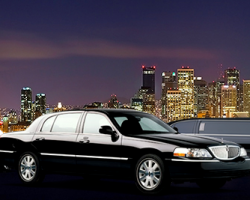 Serving the whole of California, Disbar Limousines takes great pride in being able to accommodate any type of transportation need. They are experts at providing professional airport transportation that will have arriving guests feeling like royalty. Their services don't end here, they easily cover everything from corporate meetings to nights out on the town. For weddings, they provide amazing packages which cover every little extra that you could possibly want. This means that Disbar Limousines is the best possible choice for any couple on their wedding day.
MDM Limousine and Sedan Service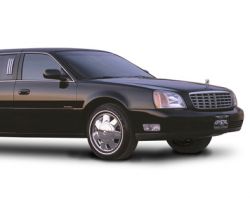 From the varied range of tours and services offered by MDM Limousine and Sedan Service, it is clear to see the thought and effort that has gone into the care they provide. They have a small but specialized fleet that is kept in pristine condition. Unlike many other Oakland limo services, the team at MDM Limousine is more than willing to source larger or customized vehicles for you if their cars do not match your event's style. This flexibility has made this company top choice amongst Californian couples looking for wedding transportation.