Top 10 Rated Wedding Photographers in Oakland, CA
Gabriel Harber Photography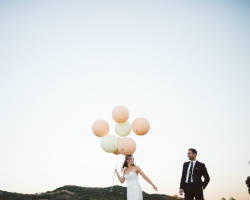 Choosing a wedding photographer that you connect with is important. This person is responsible for capturing the most important day of your life. Gabriel of Gabriel Harber Photography whole-heartedly agrees, which is why he makes the wedding photography service as personal as possible. Since photographing his first wedding in 2002, this man has grown to love the intimacy and romance of capturing a wedding. Contact Gabriel to find out more about his work and his personality. This fun-loving guy will surely put you at ease on your wedding day.
Duende Photo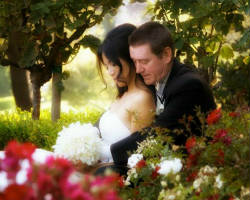 Duende Photo has been classified as a fine art wedding photography service. The images taken by the photographer are not only beautiful but they truly capture the spirit of the wedding day. This photographer clearly lists the wedding packages he offers including options for destination weddings. Each of his packages includes all day coverage with two photographers. This means that every angle of your day and every moment will not be missed. By offering these packages, Duende Photo is able to offer services for more weddings and enjoy their passion.
Jerry Yoon Photographers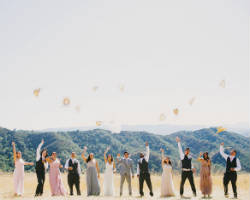 The very top wedding photographers often offer their services at painfully high prices. Jerry Yoon Photographers is a team of the very best photographers in California, offering their talents at affordable rates. The company is made up of couples and individual photographers who each have their own unique style. There is no need for videography when you have members from this team covering your big day in a story-like photography style. This team not only shoots your wedding, but will become part of the celebration to get the best images.
Magnolia Weddings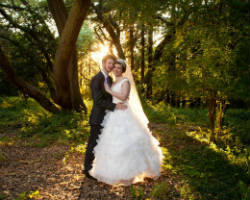 Wedding Photographers in Oakland, CA already have a beautiful natural background to work with. This could make any images taken look beautiful, but the photos shot by Magnolia Weddings are truly stunning. It is clear that this professional photography company has experience behind the camera and with weddings. A photographer that has experience shooting in the chaos and excitement that is at every wedding is truly special, and this photographer can really handle it all with total class and ease.
E&B Photography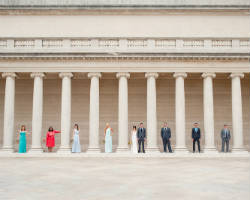 There are plenty of photographers in California who shoot weddings as a weekend hobby, not as serious artists. If you want a serious award-winning artist, then booking E&B Photography is a must. In fact, this company is really the collaborative work of two artists. They use natural light and the glowing personalities of their clients to get the best result. These talented guys know that they are fortunate to have turned this passion into their jobs, which makes them appreciate you as much as you appreciate their work.
Nancy Rothstein Photography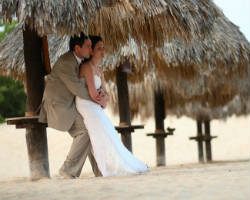 Nancy Rothstein Photography has made a name for itself by providing the most personal care possible. Nancy will exceed your expectations when you work with her in more ways than one. She invests the time to get to know her clients and truly becomes friends with each one. This makes the process of working together much more enjoyable for all. Photography is a passion for Nancy and that is apparent in her work. The reviews say nothing but the best about the photographer and her famously sweet manner.
Stephen Hughes Wedding Photography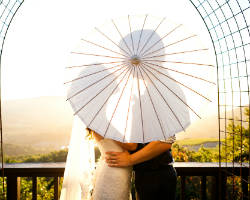 Stephen Hughes Wedding Photography is not simply about capturing your wedding through traditional posing, but by allowing clients to be themselves in front of his camera. This photographer has talent and that is clear, but what sets his images apart from the other Oakland wedding photographers is that you can tell that his clients were comfortable with him and therefore he could take the very best pictures possible. Since wedding photography is Stephen's forte, he has decided to focuses his energy completely on weddings.