Top 10 Rated San Antonio Exotic & Luxury Car Rental Companies
Imagine Lifestyles Luxury Rentals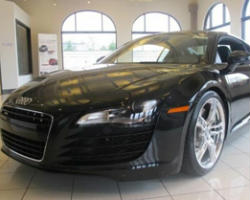 Getting to and from your wedding day are details that might be left until the last minute or even completely forgotten. If you need to rent exotic cars or stylish vehicles at short notice then Imagine Lifestyles Luxury Rentals has options for you. With cars of countless makes and models, you can be sure to get the car that you need and will suit your personal style. They have luxurious Aston Martin and Rolls Royce vehicles as well as powerful and sporty Ferrari and Maserati options.
Platinum Motorcars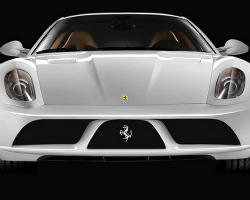 There is nothing more appealing to motorists than a sleek new model of the latest sports car. Why not try out one of these models for yourself by renting one from Platinum Motorcars. This company provides customers with an extensive collection of luxury vehicles to choose from for any occasion. You can rent exotic cars from the most well-known and prestigious companies for a fraction of what it would cost you to buy one like: the Rolls Royce Ghost, the Maserati Grand Turismo or a Stingray Convertible.
Hertz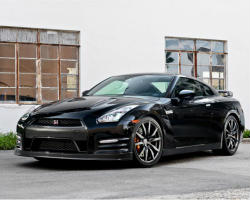 When people think of the name Hertz, they immediately think of the affordable and reliable vehicles that they offer. Hertz has been expanding however to offer more than the basics, by allowing drivers the option to choose from more elite cars. This selection includes: Ferrari, Mercedes-Benz and Porsche vehicles. Hertz is making the dream cars of many of their clients available as luxury rental options. You will wow the crowd when you arrive at your wedding in one of these powerhouse vehicles.
Motorheads Performance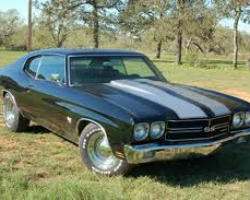 Arriving at your wedding or special event in a classic car immediately sets the tone for your entire event. Motorheads Performance has countless luxury and exotic cars to rent in Texas. This company specializes in cars and trucks that hail from any time between the 1920s and the 1970s. The golden age for cars can still be enjoyed when you cruise around in one of these classics. Whether you want to make a grand entrance or getaway, you will be sure to do it in luxury with one of these rentals.
Enterprise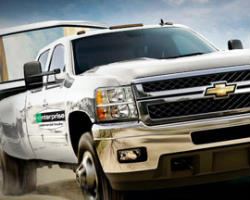 Enterprise is one of those car companies that is truly is all around the country and even beyond. This means that you can drive their cars almost anywhere without worry. With a fleet that is always being upgrades, this company is offering more services to their customers than every before. Whether you need the car for a weekend getaway, a honeymoon road trip, or just for wedding day transportation, this company has you covered. Their luxury car options are perfect for arriving at your destination with sophisticated style.