Top 10 Rated Wedding Photographers in San Antonio, TX
Skeem Photography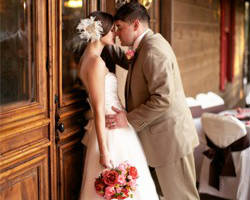 Affordable photography and videography packages are what you get when you go with Skeem Photography. Don't just let anyone capture your big and special day. Instead, choose a professional that will get those special moments and Skeem Photography will do just that! With several years of experience not just doing wedding photography but maternity and family sessions, too, this photography company will make sure you are happy with the final result! Skeem Photography has great reviews from brides who can't stop raving about their services, which is what makes them one of the best in Texas!
Caroline Lima Photography
Caroline will never forget the way she felt when she held her own wedding album for the first time . The sweetness of wrapping her arms around the memories from her greatest day was powerful ! After completing her BA in Business in her home country of Brazil , Caroline focused on creating a business that resonated in her heart . Since then she 's beautifully captured the emotions and love of hundreds of couples , giving to them what her wedding day photos have given to her . Caroline photographs weddings across the country and abroad.
Amber Aileen Photography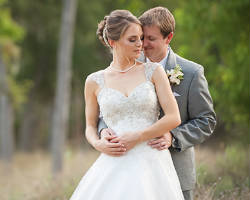 Those looking for wedding photographers in San Antonio, TX will absolutely love each and every shot she captures at their wedding. Amber is a custom portrait and wedding photographer based in Texas and provides great rates and works with every budget. Her packages vary, but her work is consistent and great! She has nothing but great reviews from brides and can do all sorts of different photography styles like family sessions and maternity shoots. She knows what it takes to really capture all the intricate moments of a wedding and will provide you with beautiful pictures to remember the special day.
Photography By Samantha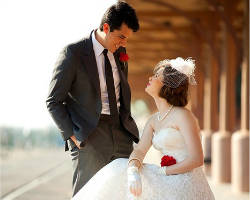 Samantha Ramon has been in the photography business since 1998 and has since then shot countless wedding. She has become a well rounded photographer is a top choice among brides looking for San Antonio wedding photographers. Weddings are her specialty, but she does do other things like bridal shots and more, but always providing clients with quality results. Her prices are affordable and her reviews are always positive. Her clients love her so much that they often go back for maternity shoots and family portraits. She knows how to capture amazing memories with each shot she takes.
Imaginative Photography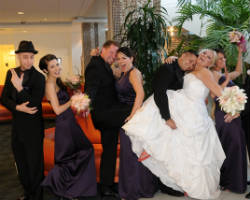 This wedding photographer captures the emotions of a lifetime and provides brides with two photographers per wedding so that you get plenty of pictures from your big day! They capture moments, people and every detail of your special day so that you have memories that last a lifetime. They'll capture magic and excitement of your wedding day in a contemporary photography style at affordable prices that will fit any budget! They also offer videography services and have great reviews from brides who have worked with them before. You get nothing but the best wedding photography at low prices when hiring Imaginative Photography to capture your wedding.
Jimenez Photography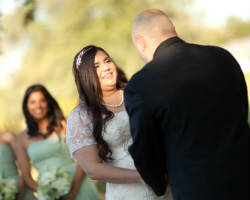 Your wedding is one of the biggest days of your life, so hiring the right photography company is crucial. Don't just hire anyone and make sure you get the best, which is why you should go with Jimenez Photography. They offer documentary-style wedding coverage and provide brides with affordable packages that includes both photography and videography services. With some of the best rates in Texas, their services are amazing since they capture the sweetest and most touching moments of your big day. If you're looking for top San Antonio wedding photographers, then you definitely want to choose Jimenez Photography!
Parish Photo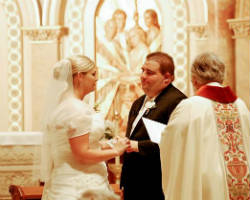 This San Antonio wedding photographer has captures hundreds of weddings over the years and is experienced in providing brides exactly what they want on their big day. The famous photographer is a top choice among brides and provides them with affordable rates. Parish Photo has great reviews from happy and satisfied clients and is a great choice if you're looking for wedding photographers in San Antonio, TX.