Top 10 Rated San Francisco Wedding Ministers & Officiants
Spencer Weddings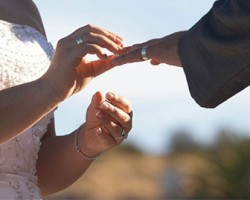 Being a wedding officiant in California means being able to accommodate for different beliefs and styles and always do so in a way that is romantic and meaningful too. Spencer Weddings promises to do all of this and so much more. This company has affordable wedding officiant services with the option to have the professional officiant present for a rehearsal. Couples can choose which option or combination would best suit their needs and make them feel most comfortable on the big day.
Reverend Timothy Mills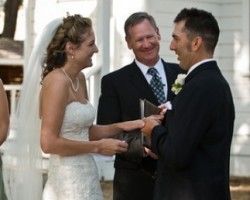 The perfect wedding ceremony doesn't happen by accident. The atmosphere, the words and the romance are all discussed and designed for you when you work with Reverend Timothy Mills. When you work with this wedding officiant in San Francisco, CA you will enjoy a ceremony that is personalized but also includes moments of seriousness about the vows you are making as well as laughter in remembering stories from your relationship. You will always be able to look back on your ceremony as perfect.
Rev Ed Holt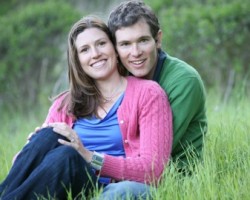 There are plenty of San Francisco wedding officiants to choose from but only Rev. Ed Holt will bring your love story to life and create a beautiful ceremony for you and your partner to promise to endlessly love one another. Whether you would like for the wedding minister to complete the vows for you or you would like to write your own, he will be able to personalize every aspect of his services and every word he speaks to meet your needs and wants.
Kevin Tripp Weddings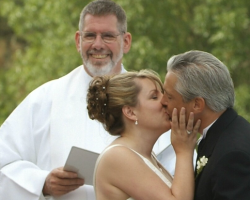 Kevin Tripp Weddings are not just cookie-cutter ceremonies, but celebrations of your love that have meaning to you as a couple. One of the best aspects of working with the licensed wedding officiant is that he is able to hold ceremonies for couples of all faiths and all religions and beliefs. From the very first time you talk to Kevin, you will feel completely comfortable with him as a person and as the one that may possibly be performing the most important ceremony of your lives.
Heartfelt Weddings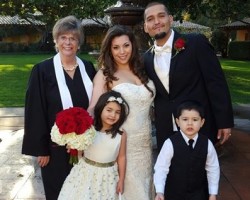 One of the best things about working with Heartfelt Weddings is that they are incredibly up front with clients about what they offer and how much it will cost. Reviews say that this aspect of the service is truly priceless. They have sample ceremonies that you can insert your story as a couple into. This option costs less than the completely customizes ceremonies that allow you to manipulate and guide every detail. You can choose a package based on what is important to you and even decide whether or not you need a rehearsal.