Top 10 Rated Washington Exotic & Luxury Car Rental Companies
Avis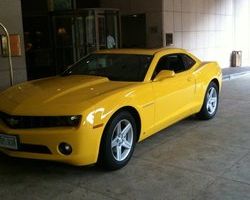 Avis is one of the most reliable names in the car rental industry for vacation travel, so they are expanding their services to include offering luxury vehicles. While Avis is known for their affordability, if you are willing to pay more for an elite car, then you can have access to one of their luxury car options. There is nothing better than feeling the comfort of a well-maintained, beautiful vehicle. Not just for vacation travel anymore, you can rent one of these cars for your wedding or special occasion.
MarcAnthony's Luxury Rentals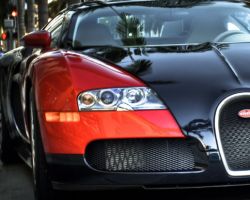 Names like Aston Martin, Rolls Royce, Lamborghini, Ferrari and Bugatti often come up when considering one's dream car. Sports cars from these makers are available to rent from MarcAnthony's Luxury Rentals. You can rent exotic cars for any occasion and for a price that is next to nothing compared to how much you would pay to actually buy one of these supercars. You can feel the power and the luxury of these vehicles from behind the wheel when you rent one for something as important as your wedding day.