Top 10 Rated Wedding Photographers in Washington, DC
Susie & Becky Photography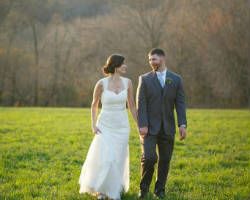 Most people work better in a social setting; they have more fun and collaborating with others can inspire them. This is exactly why Susie & Becky Photography started. These sister-in-laws joined forces when they discovered they both had a passion for photography and the fun they can have working together. Having these two wedding photographers at your event means having a fun and creative team who work to make you feel comfortable and beautiful on the biggest day of your life.
Washington DC Wedding Photographer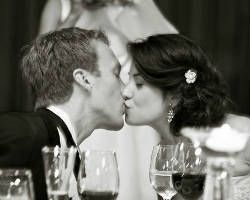 Aaron Clamage, the man behind Washington DC Wedding Photographer, did not begin his career shooting weddings. He spent over a decade specializing in photojournalism and editorial and commercial photography. This beginning helped him perfect his skills and techniques as a photographer before finding his true passion in shooting weddings. His experience and personality will put you at ease as you celebrate the love you share with your partner. Though he does not offer videography services, his documentary style eliminates the need for any video.
Bonnie Sen Creative Photography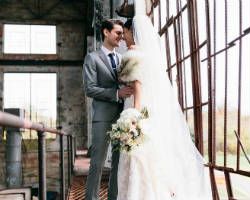 Bonnie Sen Creative Photography is focused on capturing the sentiment of your wedding day. The photographer is a self-proclaimed sap, which is why she has directed her talents towards the romance and love she can capture at weddings. With a background as an architect, her style is modern with an eye for framing images in a unique and centered way. Reviews of this photographer make it clear that she is professional, fun and talented. She will be your friend, confidant, cheerleader and photographer on your big day.
The Observatory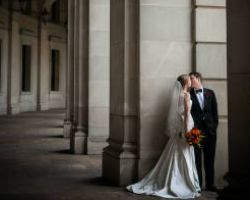 Having a team of photographers is always better than having one, especially on your wedding day when you want to remember every smile, every tear and every emotion. The Observatory is the collaboration of two photojournalists and documentary photographers. This duo offers a pre-wedding meeting to discuss your needs. Their packages are customized to your event and list affordable prices. Regardless of the package you land on, you will always get at a minimum of eight hours of coverage from the best wedding photographers in Washington D.C.
Chris Zarconi Photography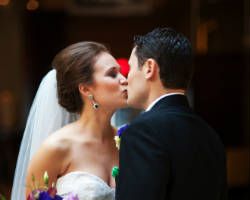 Finding a photographer isn't just about their personality or their prices, it is about their style behind the lens and editing skills. Chris Zarconi Photography is based on documentary art. This photographer uses his talent and fair rates to provide you with breathtaking images. The shots he takes are certainly art and are something you will cherish forever. Take a look at some of the weddings he has already shot and if you like his style, then he will work with you to make sure you get the wedding package to suit you.
Moshe Zusman Photography Studio LLC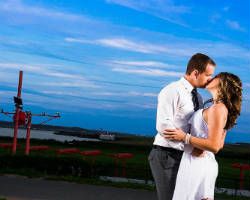 Moshe Zusman Photography Studio is not just one photographer but rather a team of talented professionals who have photography experience in every field. Each member of this team has a style all their own that perfectly complements the style of the other team members. They offer wedding photography as well as artistic studio sessions. After a consultation, you can have a wedding package specifically designed for your event including more than one photographer. This is definitely not the cheapest photography option but you are paying for the top photographers in the city.
Shandi Wallace Photography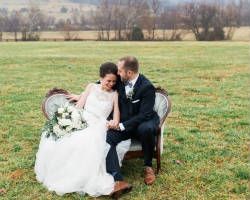 Shandi's fun personality comes through in every image she takes for her business Shandi Wallace Photography. She strives to make you feel like you have a friend on your big day, so you can focus on the romance of the entire event. As an engagement and wedding photographer, Shandi gets to shoot couples at their happiest, which only further fuels her passion. Her wedding packages do not have a time limit so she can be there for the entire day.