Top 10 Rated Wedding Photographers in Cincinnati, OH
Kortnee Kate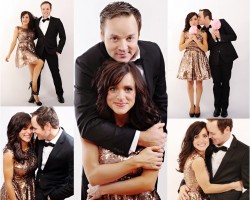 It is the personality of Kortnee Kate and her husband Ted that have made this photography company one of the top choices in Ohio. They will immediately make you feel comfortable with them and in front of the lens. This means they will catch all of the emotions, smiles and memories. They spend time getting to know each couple so they can create a style that suits them exactly. You won't be disappointed with the incredible final product and you will certainly love their competitive rates.
JP Ball Photography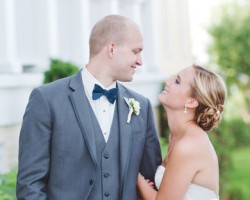 Jodee and Phil are the team behind JP Ball Photography and they love to cover weddings. Unlike other Cincinnati wedding photographers they specially outline all of the work they do with couples across the country. This company isn't just a photography service that happens to do weddings but capturing your celebration is one of their specialties. Their service is straightforward, affordable and considered one of the best in the city. For the ultimate collection of memories, go to JP Ball Photography.
Silkstrand Wedding Photography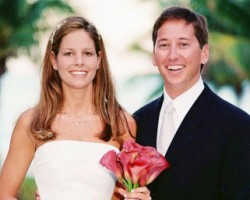 Choosing from Silkstrand Wedding Photography's packages is easy when they have so many options available. You will be able to discuss with their team exactly what you need and will be provided a list of prices to suit any budget. Silkstrand Wedding Photography offer a no obligation appointment to view their portfolio in person. As soon as you do you will be convinced that these wedding photographers in Cincinnati, OH are the right ones for you on your special day.
Steve Lyons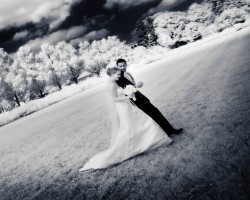 The studio of Steve Lyons has become famous for their dedication to each couple they work with. You can choose to work with Steve himself or his equally talented associate Drew. Each of these professionals has a high standard and achieves beautifully captured photos at every event they cover. Their style is continually described as laid back and passionate, they will make every one of your guests feel at ease while they capture all of the special moments of your ceremony and reception.
Jill Matthew's Photography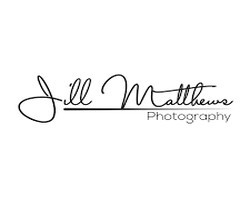 Jill Matthews Photography is a woman owned and operated photography service that ' s specialized in newborn photos , senior portraits , family portraits , wedding photography and wedding videography . Being a member of Professional Photographers of America since last 20 years and also a member of BBB ( Better Business Bureau ) in good standing , you can take the photo shoots at Jill Matthews ' s fully - furnished studio at Reading Bridal District at 116 W Benson St where I do most of shooting .
Sarah Babcock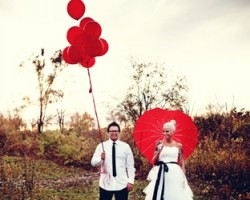 With a passion for photography that is unrivalled by any other wedding photographer in Ohio, you know you are getting the best with Sarah Babcock. The reviews of her work show that Sarah has found an incredible mix of artistic style and the ability to capture all of the most important moments of your special day. Sarah captures every wedding with as much attention to detail as if she was covering her own ceremony, so you can rest assured you will have an album filled with beauty and memories.
Frame 805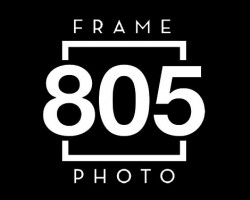 I began my career by studying at Brooks Institute of Photography in Santa Barbara, California and received my BFA in 2004. I double majored in both still photography (mostly film) and digital imaging. My wedding photography has evolved over the past 14 years where I am able to achieve documentary style photographs with an artistic style to remember your wedding day. I have shot aver 300 weddings since we started in 2006. So it is safe to say we know just about everything there is to know on how to capture your day perfectly.