Top 10 Rated Cincinnati Florists
Polks Petals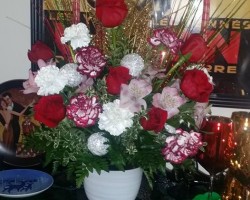 Polk's Petals has affordable floral designs for every aspect of your wedding day. From garlands that can be draped down the aisle to the bouquet that the bride will be carrying, every aspect of the wedding will be made more intimate and special with the additional of flowers from this company. According to reviews, this is one of the local flower shops that has designs to choose from as well as the possibility for couples to request customized arrangements and décor.
The Tulip Tree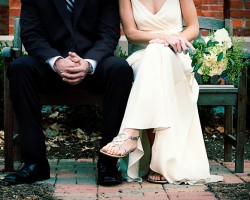 The flower experts and designers at The Tulip Tree have a passion for every aspect of growing flowers and coming up with the most beautiful arrangements and décor, especially for special occasions like weddings. This company uses a selection of fresh flowers to come up with designs that suit the style and the color theme of your occasion. They also use blooms in accents to make sure the wedding flowers are a constant in the entire event design form the ceremony to the cake and more.
Covent Garden Florist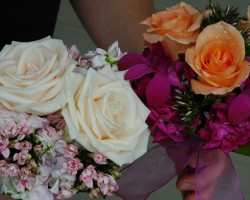 Covent Garden Florist has been proudly serving Cincinnati since 1975. We are family owned and operated with award winning designers on our staff. We are committed to offering the best floral product in the city, backed by excellent service and a friendly, professional staff. Discover The Difference. Let Covent Garden be your first choice for flowers.
Jays Florist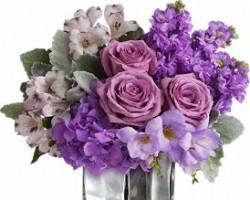 Being able to count of your Cincinnati florist is a given when you work with Jay's Florist. This company has a selection of flowers that range in style and colors. This makes it easy when you need to choose which flowers should be used in the arrangements and decorations that will make your wedding day even more special and romantic. When you would like to have a lot of fresh flowers throughout the celebration, you need to work with this company.
Hyde Park Floral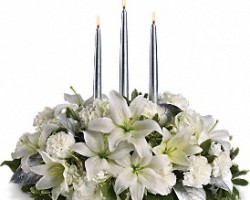 Hyde Park Floral offers everything from flowers delivery in Cincinnati to complete wedding floral designs across the state of Ohio. For any occasion or reason that you may be ordering flowers, you can be sure that when you choose to work with this company that you are only getting the freshest and most beautiful selection. You can request the specifics of the arrangement like the colors of the kind of flowers you would like or you can leave the designs up to the experts.
Eden Floral Boutique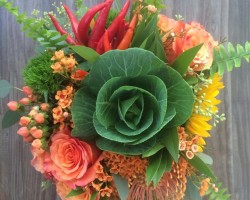 You could work with a company that has a stock of set arrangements or you would work with Eden Floral Boutique to come up with completely new and unique designs for your wedding day. As florists in Cincinnati, OH, the artists at this company believe in creating beautiful flowers that add to an occasion and bring the entire theme of the event together. By getting to know your style and how you would like the entire décor to look, this team of floral designs can help make your occasion one-of-a-kind.