Top 10 Rated Cincinnati Wedding Planners and Coordinators
Lauren Ryan Exclusive Weddings & Events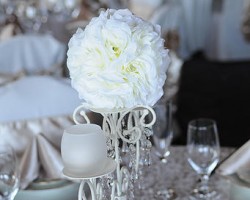 Lauren, the owner and head designer of this planning company, absolutely loves everything about weddings. Her team does everything to bring your wedding dreams to life and will have you feeling like a celebrity on your big day. For a certified wedding planner in Cincinnati, OH, there is no better choice than this company and their dedicated experts. Lauren will work closely with you to make a checklist of everything you want in your wedding and that it always stays on budget.
Your Christian Events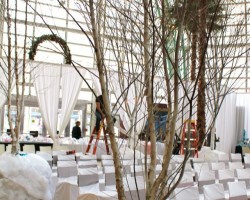 Stephanie, the founder and owner of Your Christian Events, uses her sixteen years of experience to craft some of the most unique and dedicated celebrations. The entire team at Your Christian Events has specific skills that will help bring your wedding dreams to life. From the culinary geniuses to the coordinators of the event you will be completely cared for by Stephanie and her team. Each organizer has a range of contacts in the event planning business so you will find a whole list of all the fantastic local deals.
Party Pleasers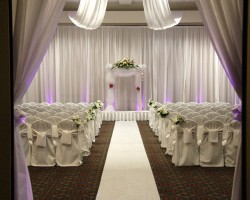 While all of the professionals at Party Pleasers are famous for being able to organize an incredible party, corporate event, school dance and everything in between, they truly excel at coordinating weddings. The team Party Pleasers is able to cover every aspect of your event. They can act as consultant, DJ, personal stylist, advisor and vendor locator. This will save you a lot of time, money and stress, so you can truly enjoy your special day. This service takes care of everything so you won't have to worry about a thing.
Wedding Far Away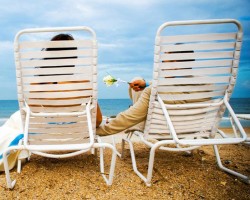 For couples who are more daring than most, a destination wedding is a must. Wedding Far Away has the extensive knowledge, best connections and long experience necessary to help couples for their ideal wedding destinations anywhere, in any country and with any style of ceremony. Amongst other planning companies in the city there is no other that understands the need for the setting to be perfect. This has made Wedding Far Away by far the top choice for adventurous couples throughout Ohio.
Creative Invites and Events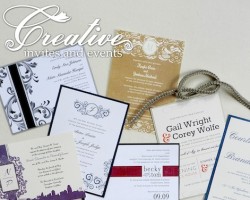 Amongst Cincinnati wedding planners, Creative Invites and Events stand out for their unique approach to matching the event to the couple's personal style, the venue's capabilities and aspects of a dream wedding. For many years this company has helped thousands of couples to make their dreams for their wedding come true. The reviews left by previous couples are filled with praise for how professional each coordinator that works for Creative Invites and Events was over the planning process and during the event.