Top 10 Rated Wedding Videographers in Las Vegas, NV
Cashman Photography and Videography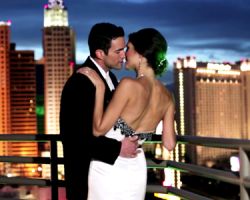 Cashman Photography and Videography has been hired to film some of the top wedding events in Las Vegas. This company is known for capturing every moment of weddings to perfection. From beginning to end, it is clear that this company is not only professional but also talented, producing a film that the couple will cherish for years to come. With a list of prices, you can also be sure that you are getting services from this company that are within your budget.
Montgomery Event Video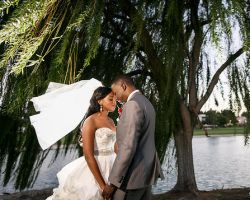 It is easy to see from the reviews of Montgomery Event Video that the company truly takes care of its clients from beginning to end. Some rave about the company keeping them updated on the services they were being charged for so there were no surprises, while others simply compliment the company on how easy they are to work with and how pleased they are with the final video. There is no one you should trust more when choosing a wedding videographer than previous clients.
Langdon Video Services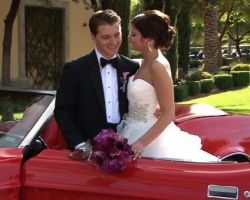 Choosing a professional wedding videographer in Las Vegas, NV can be a headache, but Langdon Video Services makes it easy but providing potential clients with a great method to choosing the best services, which always are the ones offered by this company. The first step is to simply sample their work and be convinced of their talents and then fill out a form to see if they're available for your wedding day. Once you secure your date, then choosing this company to film your weddings is the only clear choice.
A Sandcastle Photography & Video Production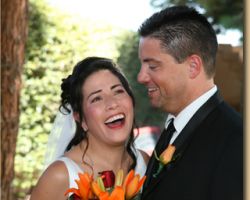 A Sandcastle Photography & Video Production offers the perfect combination of photography and videography to best meet the needs of their clients. Having one company capture your wedding completely means that all of your wedding footage will be in the same style. All of this can be done when you choose a package that best suits your needs for an affordable rate. If you want quality videography from a professional with experience, then this company is truly the best option for any Nevada wedding.
Go Moxie Studio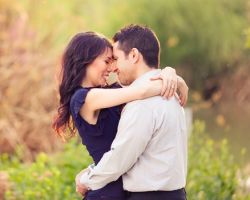 Lisa and Jamison are the husband and wife team behind Go Moxie Studio. The duo realized that there was a serious lack of personal attention given to clients in the wedding film industry. This pair works closely with their clients to not only give them the attention and care that they deserve but to help ensure that the filming and the final video are done in a way the couple will love. From beginning to end, these wedding videographers will make you feel comfortable with them and their services.
High Class Studios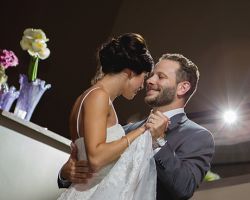 High Class Studios knows that the only way to truly tell the story of your wedding day and to remember everything is to capture it all with professional videography. Knowing that this will be one of the most cherished films for you as a couple, they make every effort to capture the most special moments between you and with your family and friends. Famous for matching the style of the event with their style of filming and editing, you know a film this company produces will be one that you love.
Something New Films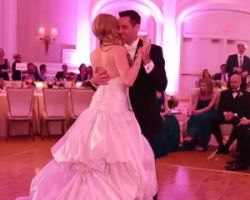 Something New Films has a unique perspective when it comes to filming anything: they tell stories. This company not only believes that your love as a couple on your big day should be told as a story but that the world needs more stories like yours to be told. These Las Vegas wedding videographers are the very best at what they do and have even won awards for their elegant and emotional films. Enjoy the professionalism and fresh perspective given by the experts at this company.