Top 10 Rated Tampa Wedding and Engagement Rings Designers
Meridian Diamonds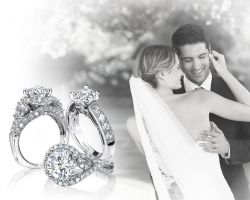 Tampa engagement rings can be found in every style at Meridian Diamond. This store is known for having the most exquisite diamonds and varied selection. There is not only new jewelry to choose from but also antique and vintage pieces too. The experts in the store will help to guide you to a choice that you will love and one that fits into your budget. This customer-oriented service is one of the best things this jeweler offers as they help but never push their clients into a purchase.
Leivas Jewelry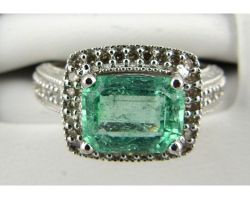 Leiva's Jewelry is the go to place for wedding rings in Tampa. This local store offers jewelry and special occasion jewelry for men and for women. This jeweler has a selection of designer jewelry of the highest quality. When you go to their store, you will be greeted and helped by a jewelry expert. This expert will let you know about the selection in the store based on your wants and your budget. You will be amazed by the personalized service offered in this store.
Magnon Jewelers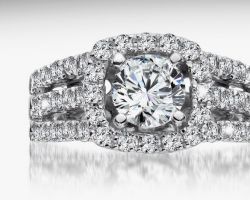 Magnon Jewelers is one of the most unique places to find engagement rings in Tampa, FL. The master jeweler at this store can make any of your jewelry dreams come to life. With 35 years of experience, it is easy for the jewelry to custom make any ring you can imagine. This ensures that every aspect of the ring will be unique and specific to your tastes. With a huge existing collection as well as the ability to alter and customize rings, you cannot go wrong when you work with Magnon.
IGS Appraisal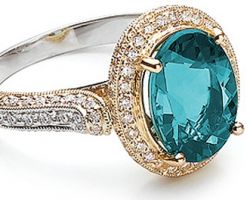 IGS Appraisal offers jewelry that comes in both classic and modern styles. This store offers consultations from the experts, complete evaluation of the jewelry, insurance options as well as estate jewelry purchasing. The jewelry offered at this store is certainly not the cheapest but there are affordable options to suit any budget. You will not find a better place to find wedding or engagement rings in Florida than this store. You will love finding a meaningful gift at this jewelry store.
Silverberg Jewelry Company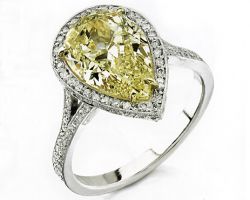 Silverberg Jewelry Company offers all of the diamond jewelry and engagement rings you could possibly need to give as a present or pop the question. This is one of the jewelry stores in Tampa that has been family owned for four generations. The experts at this store will work with you to ensure the choice you make is the right one for you in terms of style, stone and price. Reviews say the pressure-free sales environment makes shopping for wedding bands enjoyable.
Gesner Estate Jewelry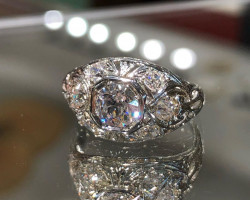 Gesner Estate Jewelry provides the finest jewelry at the lowest price possible. We specialize in antique & vintage gold and platinum jewelry from the turn of the 20th century to the late 1930's; however, our inventory of newer pieces in gold and platinum are also unsurpassed. We maintain an inventory of several thousand unique items.