Top 10 Rated Tampa Exotic & Luxury Car Rental Companies
Xotic Dream Cars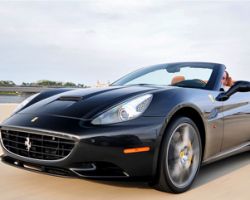 Whether you have always loved the style of Aston Martin vehicles or the raw power of a Ferrari, Xotic Dream Cars has it all. You will feel like the rich and famous when you arrive in one of the most exclusive cars in the world on your wedding day. There is no better company for renting vehicles of this caliber in Florida. The experts at this company will do everything they can to accommodate you whether that means driving the car to your location or placing celebratory treats inside.
Prestige Luxury Rentals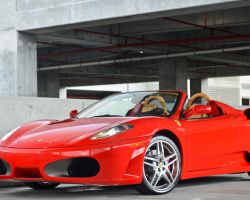 For brides and grooms, the wedding transportation is a big deal. You will begin and end your big day in the car so it is up to you to rent exotic cars that will make your journey extra special. Prestige Luxury Rentals offers all of the sports cars and exotic options you could ever want. This company has cars from the most famous carmakers in the world, including Bentley and Ferrari. It is easy to get a quote and reserve your favorite for your big day.
GP Luxury Rental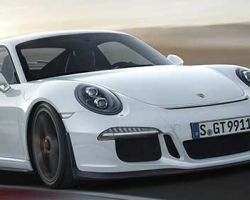 The bigger aspects of a wedding like where it will be and what you will wear often get the most attention, but when you focus on the details the entire day is sure to be beautiful. One of the details you should not forget is finding the best luxury car rental in Tampa. GP Luxury Rental offers a wide selection of sports cars, exotic vehicles and luxury transportation that is sure to make your entrance and exit something to remember.
305 Exotics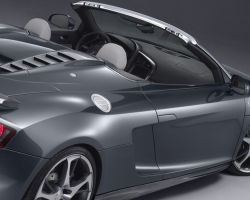 A wide range of exotic car rentals in Tampa, FL can be found at 305 Exotics. This company has all of the luxury you have been craving. From the exclusive Rolls Royce Ghost to the Lamborghini Gallardo Spyder, their selection only has the best of the best. These cars make for the perfect ride for a night out, a long weekend getaway or to use as the transportation on your wedding day. You will arrive and leave your big day in style when you rent one of the elite cars from 305 Exotics.
Platinum Super Cars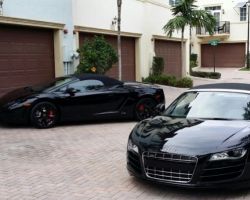 There is nothing quite like sitting behind the wheel of a powerful sports car from a maker like Lamborghini or feeling like a celebrity as you cruise down the street in a Bentley. You can experience this for yourself when you rent an exotic or luxury vehicle from Platinum Super Cars. This company has a wide selection of vehicles that are the perfect addition to your big day for wedding transportation. All of the vehicles provided by these professionals are always spotless and always a pleasure to drive.