Top 10 Rated Austin Exotic & Luxury Car Rental Companies
Upscale Exotic Luxury Car Rentals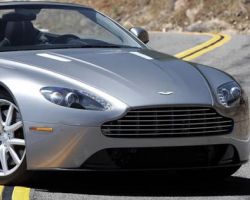 Whether you want an exotic car rental in Austin, TX for a weekend drive or would like one for your wedding day travels, Upscale Exotic Luxury Car Rentals has all of beautiful car options for you. They have sports cars from makers like Lamborghini as well as luxury car options from makers like Rolls Royce and Bentley. There is no other company in the area that has as many options for their customers than this one. You can have a chauffeur drive or you can drive one yourself.
ACE Rent A Car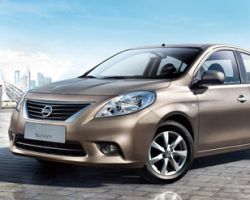 ACE Rent A Car is one of the most reliable car companies in the country, so it is only natural that you would go to them when you need a luxury car rental in Texas. This company houses a variety of vehicles from economy to elite. You can make special requests in regard to the car you are reserving to ensure that you are not only renting your dream car, but that it comes with all of the amenities and luxuries you could dream of as well.
Houston Fantasy Cars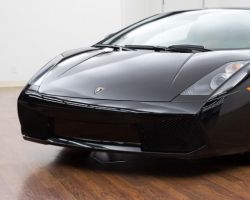 If you have always dreamed of getting behind the wheel of a car from luxury car manufacturers like Ferrari or Aston Martin, to name a few, then you can find everything that you need at Houston Fantasy Cars. Renting a car from this company allows you to drive some of the most luxurious cars in the world without paying the large price tag that comes with buying one. These cars are perfect for making a grand entrance at your wedding or making a speedy getaway to your honeymoon.
DFW Elite Car Club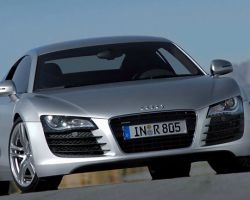 DFW Elite Car Club is unique in that it is a rental company and club from which members and non-members can reserve elite cars for their wedding or simply for driving around town. There are perks to being a member but membership is not necessary to enjoy a car from the amazing fleet of vehicles this company has to offer. This company buys the most prestigious and sophisticated cars on the market so you can rent them at your leisure without paying the huge price tag.
301 Luxuries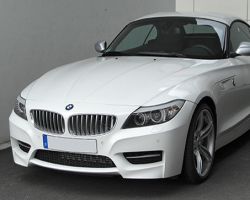 Travel for weddings is often forgotten in the chaos of event planning and designing, but that doesn't mean it is not important. You should be treated like a celebrity from the moment your wedding day starts to the very last dance. Rent exotic cars from 301 Luxuries to ensure that your wedding day travel is not only luxurious and sophisticated by also fun. This company has cars to suit any occasion including more elegant options as well as sports cars with flare.