Top 10 Rated Houston Exotic & Luxury Car Rental Companies
Houston FantasyCars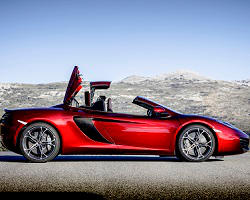 Let Houston Fantasy Cars put you behind the wheel of a late model Lamborghini, Ferrari, or McClaren. The McClaren is not widely available in the Houston area so now is your chance to drive this elite sports car. Whether you come by the showroom or you want your car delivered, Houston Fantasy Cars are there every step of the way to provide you with a first class rental experience. The company owners drive exotic cars so they know the love for these machines first hand. And they take care of these cars like their own children. Give them a call today and make a reservation. And let them take care of the rest.
Car Rentals of Houston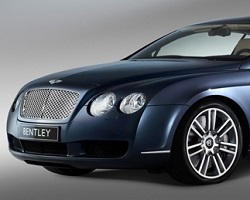 At Car Rentals of Houston, quality is the number one priority. Their inventory ranges from the Aston Martin through the rare Rolls Royce Phantom with a Hummer mixed in for good measure. When you look for your exotic car rental in Houston, keep in mind the little things that make life easier for you. Here you don't find flashy messages or signs about cars. The first thing you notice is that they want to take care of the customer. They provide chauffer services if you want to relax and leave the driving to them. They have online reservations that will reserve the vehicle of your choice or you can make an appointment to visit their showroom. Either way, you are in control. Enjoy the experience.
Upscale Car Rentals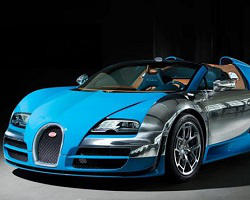 For a full service rental company, try the folks at Upscale Exotic Luxury Car Rentals. They have a large inventory of exotic sports cars, luxury cars, and SUVs. But they don't stop there. They offer airport transportation for hire in the form of a luxurious Cadillac Escalade. They offer chauffer services to suburbs surrounding the Houston metro area including Galveston. If you need a car on short notice or your car is in the shop, no problem. Just call Upscale Exotic Luxury Car Rentals and they will help you find a car of your dreams available and waiting just for you that same day. You will have many features to choose from Upscale Luxury Car Rentals.
Hertz Dream Cars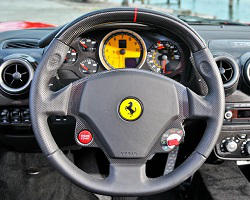 Hertz Dream Cars, yes that Hertz, has an impressive inventory of exotic rental cars in Houston. This service is more for the business traveler. When you rent a Hertz Dream Car, an executive Hertz concierge will greet you at the airport and personally escort you to your dream car. They will personally give you a tour of the car and orient you to the dash and electronics. Yes, you can even rent the world renowned Tesla. There aren't many of these in the Houston area so imagine the looks you will get around town. Reservations are made just like any other Hertz rental. Except this is no ordinary Hertz rental.