Top 10 Rated Wedding Videographers in Jacksonville, FL
Jacksonville Videography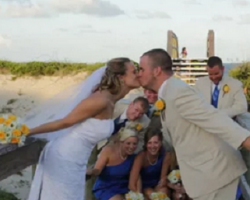 Jacksonville Videography is one of the top wedding videographers in Jacksonville, FL for many reasons. The first thing they do is getting to know their clients. By doing this, they can capture them in the most honest light, ensuring their personality translates on film. For weddings, this company works in the background of your big day while capturing all of the important moments. By interfering as little as possible and still being in the action, you will get a beautiful and unique perspective of your day.
George Street Photo & Video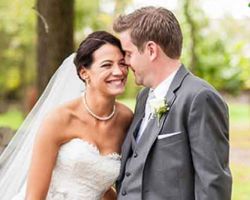 George Street Photo & Video is one of the premier wedding videography services in Florida. This company is the home of a team of certified and highly trained video specialists. You will be getting the work of an expert in each aspect of the process from filming to sound and editing. With a photojournalistic style, you will be able to see the footage of your big day as if it were a beautiful movie. With affordable rates and impeccable talent, booking this company is a must.
Jason Avery Films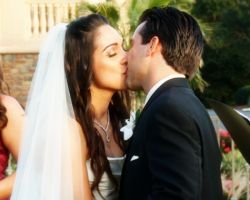 Reviews are a great way to get the honest opinions of previous clients about the work of your potential wedding videographer and they have nothing but the very best things to say about Jason Avery Films. From his professionalism, to his service and talent, they make it clear that he captured their wedding day beautifully. This videographer does not list packages but rather works with clients personally to develop the best services for them and then charge only according to the work he does.
Space Coast HD Videos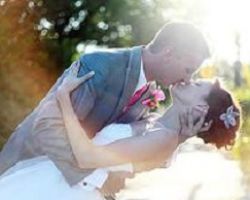 Every special event should be remembered fully, whether that be a milestone birthday party, a child's birth or a wedding, Space Coast HD Videos can capture it all. They have experience shooting a variety of events and are always open to shooting new experiences as well. For weddings, this company offers affordable videography that tells the story of your big day and your love. This company is truly made up of artists who know how to make a beautiful film that you will cherish.
GB Video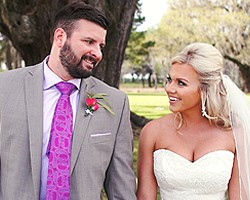 The video you have of your wedding day is something that you and your family will cherish for the rest of your lives, so choosing a wedding videographer in Jacksonville, FL who understands your story and how you would like to video to look in the end is exponentially important. Many couples turn to the services of GB Video for the highest quality video and most personalized experience. This company works with clients to better understand their love story and be able to communicate that through film.
Coastal Creations Video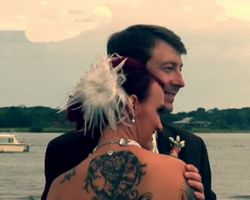 Coastal Creations Video knows that your wedding video is something you will watch countless times throughout your life. Whether you want to relive the big day on your anniversary or eventually show your grandchildren how wonderful the day was, this company can capture all of the magic on film in a beautiful way. They will tell your love story by editing together the most poignant moments. This company is famous for their customer care and relatively low prices, so choosing them should be easy.
Unveiling Media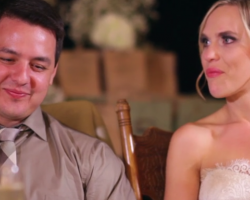 Megan, the professional wedding videographer at Unveiling Media, is known for getting personally involved with each and every one of her clients. This artist loves love stories and feels honored that she can share her talent to help tell yours. Megan and her team work tirelessly to capture all of the emotional moments, the smiles, and the laughs without interfering with the day. This team is the very best at what they do so you can relax and enjoy the day knowing it is all being captured.