Top 10 Rated Louisville Florists
Old Louisville Flower Studio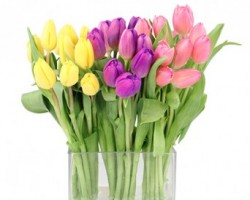 For those couples that are looking to deck their venue out with as many colorful blooms as possible then they should only go to the experts at Old Louisville Flower Studio. This team has a range of arrangements for you to choose from or just to take inspiration from. Then you will be able to work with the service to combine all of your wedding colors and your favorite flowers to create centerpieces that you will fall in love with. They also offer highly reliable flower delivery in Louisville.
Mills & Young Florist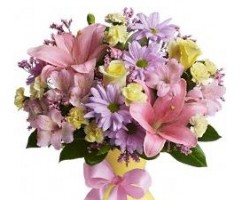 For four decades this family owned company has been providing perfect floral arrangements to couples throughout Louisville. Mills & Young Florist is one of the leading flower shops in the local area due to their dedication to always delivering excellent centerpieces and bouquets. It is clear from the reviews that you will get everything you always dreamed of and that these experts will work closely with you to ensure that every detail suits your wedding venue and your personality as a couple.
Juliannes Florist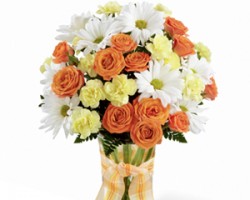 Not only will Julianne's Florist make all of your wedding flower dreams come true but they will do so at some of the most affordable rates in Kentucky. In addition to having beautiful arrangements this service delivers the blooms with every single petal in place. This is just one example of how dedicated this team is to their clients and reviews of their work always mention how they exceed expectations. Get the customized flowers that suit your exact needs when you work with the professionals Julianne's Florist.
Blooms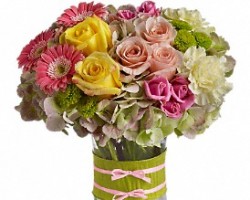 If you want more than just what an average Louisville florist can offer you then you should go to the experts at Blooms. Not only do they have specialized wedding arrangements but they also work to create you your own combinations that you will instantly fall in love with. Whether you are searching for something simple for the bride's bouquet or you want to lavishly cover your venue in vibrant wedding flowers then you shouldn't look any further than Blooms.