Top 10 Rated Wedding Photographers in Louisville, KY
Liz Images Wedding Photography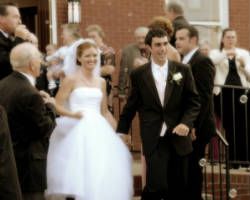 Liz Images Wedding Photography focuses solely on weddings meaning that the techniques of the photographer are tuned perfectly to capture your wedding. This photographer has become famous among Kentucky brides, which is evident when you find out that over 80 percent of her business comes from client referrals. This woman doesn't just want to make clients feel comfortable, but blow their expectations out of the water. Word travels fast and this photographer only has limited space for shooting weddings so if you fall in love with her work, book her now.
Tammy Howell Photography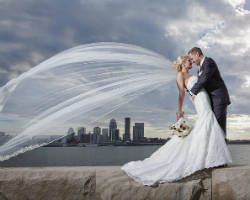 The style of photography used by Tammy at Tammy Howell Photography is clean and artistic. The clear and precise images she takes are not an accident. Through years of experience she has found a style of her own that always guarantees the highest quality. Coverage for a wedding starts at $1450 including 5 hours of photography, digital files and edits, as well as the possibility of add-ons. This low price makes this photography affordable for most couples and she clearly lists her additional services and prices if you would like more.
Captured by Candi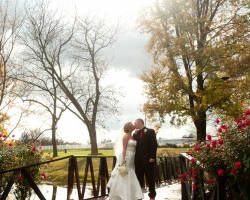 Captured by Candi is the love and passion of the mother-daughter team of Candi and Cindy. These ladies work together like a well-oiled machine, as they take on large weddings and events. The duo offers experience and creativity behind the lens as well as comfort to each client. Their warm personalities will make you feel like you have two best friends in the mix rather than stiff photographers. They work to get the special moments you will want to remember forever. These ladies are the best wedding photographers in Louisville, KY.
Fusion Photography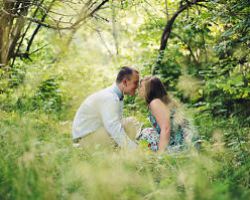 Fusion Photography is just that; it is the fusion of the work of two top photographers and editors, Nathan and Lauren. This team plays to it's strengths, while both photographers are always present and focused on shooting every moment, Nathan is the main photographer while Lauren excels at editing and creative design after the images have been shot. This team works in any environment to take candid photos as well as posed pictures that combine interesting angles and an old-time style.
All Angles Photography INC
All Angles Photography INC is completely and totally focused on the wants and needs of their clients. If you like their style, they can shoot freely or you can give them direction to get the exact images you want. Whether you want posed pictures or more candid photos, they will always capture the emotion and excitement of your big day. Allowing each client to customize their wedding package is just another way this company accommodates clients fully to agree on the services they need and a rate within their budget.
David Blair Photography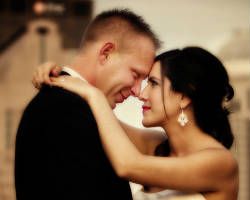 The images taken by David Blair Photography are breathtaking. David and his professional team will capture the romance of your wedding day. You will have no need for videography when you book this artist. His images tell a story of love and the movement he captures will make you feel like you are reliving the wedding when you look back. If you are not convinced by the images, the reviews will have you singing David's praises. He is professional and makes any subject feel like they belong in front of his lens.
Robert Burge Photography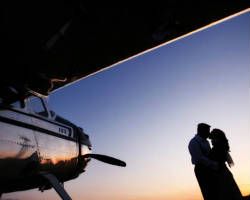 Choosing a wedding photographer is a big deal. This person will be near you throughout the biggest day of your life shooting moments that will only happen once so naturally you want the best. Robert Burge Photography is just that. In a unique storytelling style, this photographer captures the whole day as the fairytale that it is. You will have every special moment and emotion shot in a creative and unique way. He works to make a connection with the couple to make this all possible on the big day.