Top 10 Rated Milwaukee Makeup Artists
Lustrous Beauty Studio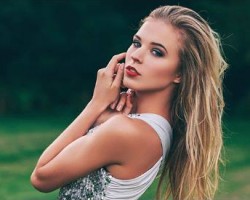 At Lustrous Beauty Studio you will get all of the services you need to make you feel gorgeous for your big day. These professionals not only provide makeup services but also offer waxing and facial treatments. Knowing that this team will go to any length to achieve the look that you want means you can relax and think about more important things on your wedding day. In addition to being one of the best options in Milwaukee, Lustrous Beauty Studio has a clear pricing structure that is tailored to fit any budget.
Brideheads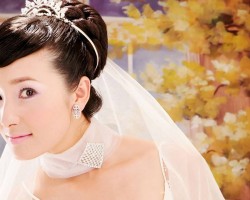 It is common for women throughout Wisconsin to have to go to two different locations to get their bridal makeup and hair done by the professionals, with Brideheads this is a thing of the past. Since 2008 Angela Schulz, the owner and founder, has been providing her high quality services to women throughout Milwaukee and the surrounding area. Over the years Angela and her team have built up a reputation for being the best in the industry and are now the most sought after makeup and hair team in the city.
Naturally You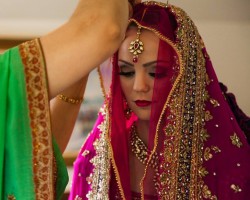 As soon as you have your trial makeup session you will immediately fall in love with the professional team at Naturally You. They are able to offer on location services or you can visit the salon. From the testimonials that have been left by previous brides you can see that these makeup artists not only make you look your best but they also really take care of you on your wedding day. As this service goes the extra mile you can be sure that every detail of your look will be flawless.
Bare Beauty Skin LLC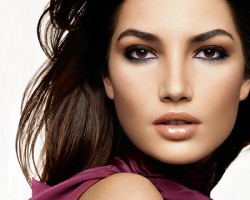 When it comes time to get ready for your wedding you should look for so much more than just a makeup artist in Milwaukee, WI. Bare Beauty Skin LLC is a medspa that combined various permanent makeup options with traditional techniques. The team of experts at this spa listens to exactly what each bride would like to achieve and develops their routine to match. This means that the overall effect is competitively affordable as their prices don't include anything you don't want done.
Clean Modern Pretty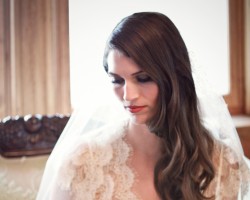 There is a big difference between regular Milwaukee makeup artists and Theresa Balistreri of Clean Modern Pretty and this comes down to Theresa aiming to make you look as naturally beautiful as possible. Her portfolio photos serve as perfect reviews of her work and it is clear that she favors an almost nude look to more dramatic styles. This is ideal for wedding hair and makeup, as you are guaranteed to look stunning without having a fake edge to your appearance.