Top 10 Rated Wedding Videographers in Raleigh, NC
Fase One Productions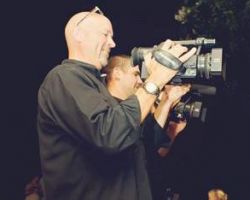 The style of the family team at Fase One Productions is one that is perfect for more laid back couples who want a film that is true to who they are without being overly staged. This company offers videography that is focused on capturing the special moments of the day as well as candid shots without interfering. With a list of packages and options, you can choose how much time you would like them to cover your event without compromising quality or style.
Moonstruck Video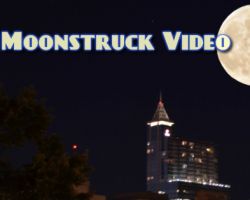 Moonstuck Video is famous for offering the most comprehensive wedding videography and coverage in North Carolina. Whether you want to choose from their packages or would like to design your own, they offer to be there from beginning to end to make sure that not a single special moment is missed by their cameras. With a style that allows the couple to enjoy the day rather than being posed and directed for the film, this company is perfect for capturing the true spirit of the event.
Ladybug Videography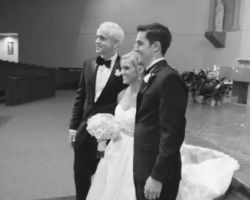 Your wedding videographer should be someone whose talent you admire, whose skills and equipment you trust and who will be a friend throughout the entire wedding process. If this sounds like something you would love to have for your big day, then hiring Ladybug Videography is a must. For a rate that will certainly be in your budget, you can book the personal service of this company and have them produce an elegant and beautiful wedding film while working with you to do so.
K2 Productions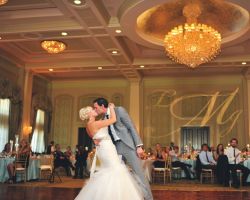 Many couples regret not spending more on a wedding videographer or regret not having one at all when they look back and have trouble remembering each detail. K2 productions is the best wedding videographer in Raleigh, NC and is the only company that makes videos as customized and true to the spirit of the couple and the occasion. If you want a breathtakingly beautiful film that you will cherish for the rest of your lives, then hiring this company is the top option.
In Focus Studios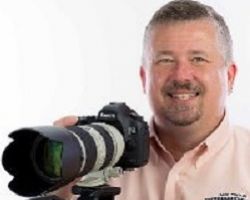 In Focus Studios is a company that truly does it all in the field of videography From sporting events to concerts, formal occasions and more, they have flawlessly captured events throughout North Carolina, always pleasing their customers with the personalized service they offer and their talents with a camera. Reviews of this company always rave about the final product produced and urge anyone interested to hire the company and experience the high quality of service and talent for themselves.
Prashant Video Production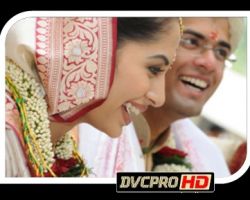 Having a Raleigh wedding videographer who truly understands your event and your personalities can better capture the entire day. This is the style adopted by full service wedding videography company Prashant Video Production. The owner and primary videographer has experience with traditional North Carolina weddings as well as Indian ceremonies and celebrations meaning he understands any wedding style. In addition to his talent and ability to read special moments, this expert is professionally trained and always produces a final film that is true to the couple.
DJ Professionals & Video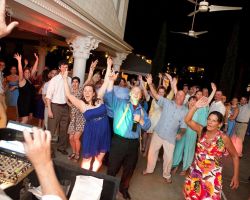 Imagine when you are much older with children, you are able to tell them about your wedding and are able to show them exactly how the day went, how you felt and looked. DJ Professionals & Video offer you that chance by capturing the love you share on your big day in its entirety on film. They edit together the most precious moments for you to cherish into one short video. For an affordable price, you can relive these moments together and share them with loved ones for years to come.