Top 10 Rated Raleigh Wedding Ministers & Officiants
Covenants & Blessings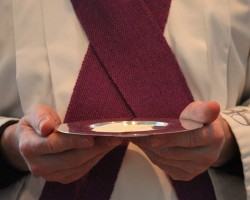 Finding a wedding officiant in Raleigh, NC that is able to accommodate for all of your special requests while also keeping with the religious traditions is easy when you find Pastor Richard Futrell of Covenants & Blessings. This Pastor knows that being a part of your big day is a huge honor, which is why he works to make his part in the occasion as special and meaningful as possible. He can help personalize your ceremony while also accommodating for special readings and vows.
Reverend Heidi Gessner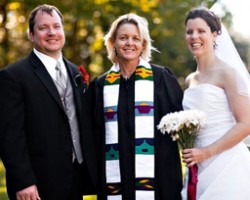 The first thing you will be treated to when you work with Reverend Heidi Gessner is a free initial consultation. This benefits you and her, as you are able to ask questions and determine whether or not she is a good fit for your ceremony and it gives Heidi the chance to assess whether or not she will be able to meet your requests. As a licensed officiant, Heidi does everything she can to make your ceremony unique. This is something that the reviews cannot say enough about.
Perry Hardison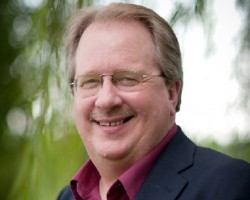 Perry Hardison has been performing weddings and operating as a minister in North Carolina for over 35 years. In this time he has seen and performed every kind of wedding ceremony you can think of. He is always able to accommodate for special requests and personalization of the ceremony too. You can contact Perry to learn more about how he can make your big day unique to you. You will love being in control of your ceremony rather than having a template script.
Triangle Custom Ceremonies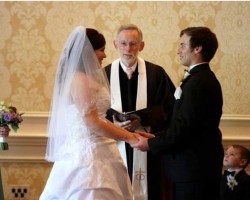 Preparing for your wedding ceremony has never been easier than when working with Triangle Custom Ceremonies. Rev. Ed Sansbury walks you through all of the ceremony options before crafting the perfect day for you. Whether you would like a traditional ceremony or one that is more spiritual, this company is there to accommodate for your wants and needs. There will be no stress in the planning or on the big day with this wedding minister guiding you down the aisle.
Rev. Ingrid Sagula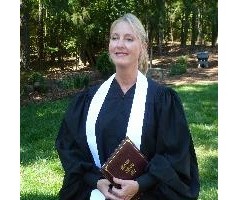 What makes Rev. Ingrid Sagula one of the best Raleigh wedding officiants is that she offers a ceremony that comes straight from the heart. She works closely with each couple in order to achieve this kind of personally significant ceremony. This professional mainly performs non-denominational services though she is willing to work with couples to accommodate for any kind of service they may want. You will experience all of this service and care when you contact the Reverend for a free consultation.